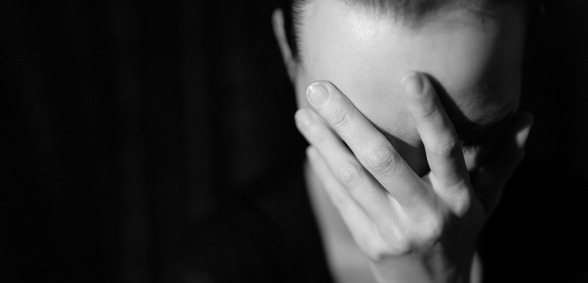 The British Medical Association (BMA) has spoken out about the issue of bullying within healthcare environments
According to the BMA's Scotland council chair, Dr Lewis Morrison, bullying has been allowed to thrive within the NHS – and he is calling for urgent action.
Morrison referred to the bullying culture within the health service as a 'scandal', adding that it has repercussions for patient care.
He added that the BMA will launch an initiative this year to investigate bullying more deeply and find solutions.
A recent BMA survey showed that 38% of members believe bullying and harassment are issues in the workplace.
Morrison said: "Doctors have told us that bullying and harassment is still widespread and recent high-profile cases only serve to underline those concerns.
"Every single case will have a serious impact on the doctor concerned. It threatens to undermine them and prevent them from focusing on patients.
"In any workplace, these levels of bullying would be extremely worrying. In the health service, where what we do can make the difference between life and death, it is nothing less than a scandal.
"Ultimately, the level of bullying and harassment we currently see in Scotland's NHS can only have serious negative repercussions for the care it provides."
Morrison added that, while bullying is indeed an issue, the general (and ever-mounting) pressure of healthcare environments also has a negative impact on workplace cultures.
"If we are to truly address this issue there must be greater efforts to ensure doctors feel able to speak out about instances of bullying without fear of what may happen to their careers as a result," he said.
"We have heard plenty of reassuring words on this, in particular from the Scottish Government, yet our survey of members still found that one quarter would fear speaking out about bullying. Again, that figure is far too high."
The Scottish Government has said that it will take action and better support doctors in bullying cases, but Morrison has called for more to be done.
"Transforming this working environment and building a more positive and supportive culture across our NHS must be a priority for all those involved in running our health service in 2019,' he said.
"On behalf of our members, the BMA in Scotland is committed to playing its part. We plan to spend the early part of next year building a full picture of the experience of members, and looking for their views on what steps might be taken to support them.
"We'll bring that all together with a summit for key stakeholders early in the summer.
"We will be hoping for a similar commitment, both from the government and across NHS management – and welcome the positive indications they have already made on this agenda. Hard-working doctors, who have devoted their careers to our NHS and the people it cares for, deserve nothing less."
Don't forget to follow us on Twitter, or connect with us on LinkedIn!