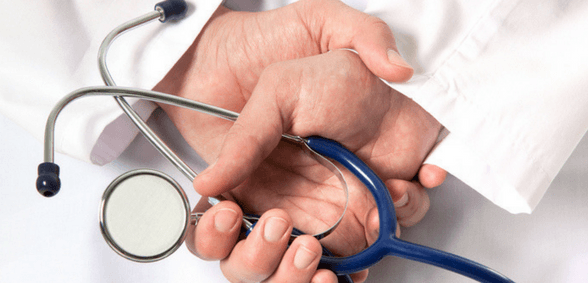 According to recent data, the number of Brits looking to other countries – such as Lithuania – for medical procedures is rapidly rising
UK citizens are increasingly looking to other countries for certain medical procedures thanks to rising costs and difficulty securing appointments.
According to data published at the end of 2018, 4.15 million people in the UK are on NHS waiting lists – with over 2,000 having been waiting for over a year.
As a result, Brits are seeking care in countries such as Lithuania, which offer private healthcare at a significantly lower price and quicker turnaround times.
Dental implants are one of the most sought-after treatments here. Waiting times for the dental treatments in the UK have reached a record high, and the number of children waiting for dental care for over six months rose by 52% between 2015 and 2018.
Dental implants in Lithuania cost around 750 euros per tooth – something which sets patients back around £2,415 in the UK.
"Currently we have been observing increasing numbers of British patients coming for various procedures, from plastic surgery to dentistry," said Vytis Papeckys, one of the founders of Health Tourism Lithuania.
"I think this is due to long NHS waiting lists, affordable prices and good quality of private healthcare here in Lithuania."
Since 2007 Lithuania's medical sector has been restructured with financial support from the European Union, and is widely considered to be one of the leading European countries in terms of medical infrastructure and English-speaking medical professionals.
Don't forget to follow us on Twitter, or connect with us on LinkedIn!