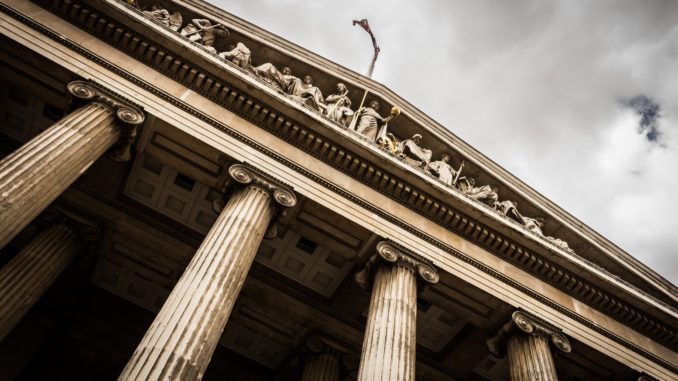 The BMA is taking legal action due to age discrimination following 2015's pension changes
The BMA is taking legal action against the government over doctors' pension schemes.
At least a dozen doctors are being represented by the BMA, as they believe they were forced into joining a pension scheme that will see them fall victim to financial losses on retiring.
BMA council chair Chaand Nagpaul said: "We want to bring a challenge on behalf of the UK's younger doctors regarding the legality of the 2015 NHS pension scheme.
"In March of this year, the BMA wrote to the health and social care secretary Matt Hancock warning him of the intention to take legal action. Letters were also sent to the Scottish and Northern Ireland governments on behalf of members in those nations.
"We have made our intention and position very clear and we expect to support many more doctors in the coming month."
The NHS closed two sections of its pension scheme in 2015, moving most staff onto a new version with less valuable benefits.
Some older doctors were allowed to stay on the previous schemes, and the BMA's argument is that not letting younger doctors do the same constitutes age discrimination.
The BMA wants the government to scrap the new scheme so that doctors are not adversely affected by it in later years.
Don't forget to follow us on Twitter, or connect with us on LinkedIn!