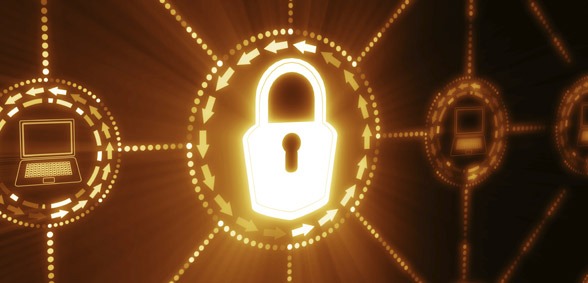 A new report shows that the NHS's IT systems are causing hospitals to be at risk of cyber attacks, and that more funding is needed
As reported by The Telegraph, a new report has highlighted weaknesses in NHS IT systems, suggesting they could be invaded by hackers.
The study by Imperial College London's Institute of Global Health Innovation warns that technology isn't funded effectively enough to ward off cyber attacks in hospitals.
Additionally, it's also not safe from the ongoing technological revolution the NHS is throwing itself into, as use of AI and robotics could also expose the service to new threats.
The concern is that hackers may use AI to tamper with medical scans and add or remote evidence of cancer from them.
As part of the study, edited images were shown to radiologists and they could not tell that they were fake.
To combat this, the report states that more funding needs to be poured into NHS IT systems to avoid disasters – such as 2017's WannaCry attack.
Lord Darzi, co-director of the Institute of Global Health Innovation, said: "We are in the midst of a technological revolution that is transforming the way we deliver and receive care.
"But as we become increasingly reliant on technology in healthcare, we must address the emerging challenges that arise in parallel.
"For the safety of patients, it is critical to ensure that the data, devices and systems that uphold our NHS and therefore our nation's health are secure.
"This report highlights weaknesses that compromise patient safety and the integrity of health systems, so we are calling for greater investment in research to learn how we can better mitigate against the looming threats of cyber-attacks."
Don't forget to follow us on Twitter, or connect with us on LinkedIn!