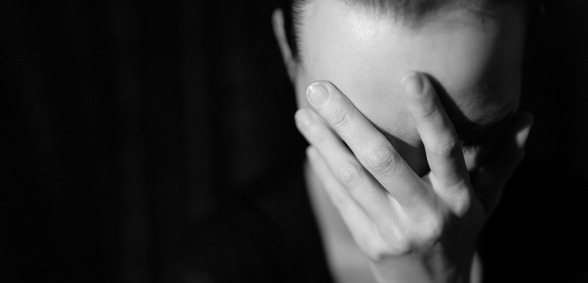 A new study by the BMA has looked into the impact of bullying and harassment in the workplace for NHS workers
A two-year study by the British Medical Association (BMA) has revealed that bullying and harassment is all too common in the workplace, and that many healthcare workers say their personal and working lives are heavily impacted by it.
The study shows that the issue isn't just about individual relationships – it's often a reflection of pressures in the system, negative working environments, top-down tyrannical leadership and a culture of accepting abuse as the norm.
Doctors who have been bullied have described how it has destroyed their confidence and affected them personally. In some instances, it has caused serious and lasting harm to their lives and careers.
The report found that:
39% of UK doctors said they believed there was a problem with bullying, undermining or harassment in their main place of work;
65% of UK doctors felt pressure of work was the main reason for bullying taking place;
58% of UK doctors felt it was difficult to challenge as behaviour comes from the top.
Dr Anthea Mowat, BMA representative body chair and BMA bullying and harassment project sponsor, said:
"Bullying in medicine can bring to mind images of a junior doctor being shouted at by a senior, or a surgeon angrily throwing instruments across the room. But the experiences we have heard through the BMA's bullying and harassment project show it can affect all kinds of doctor and medical student.
"We know that other staff in the NHS are affected too – one in four according to the NHS staff surveys.
"As well as damaging staff, bullying also impacts on patients and the consequences for patient care and safety are serious.
"In workplaces where bullying is common, communication and teamwork suffer, and staff are afraid to raise legitimate concerns about patient care or safety.
"The BMA report not only looks at the problems but also offers some real solutions to bring an end to a culture that has existed for far too long."
Today, the BMA will host a conference where the findings of its project will be published, and where those closely involved in helping to change the culture will be speaking.
Don't forget to follow us on Twitter, or connect with us on LinkedIn!