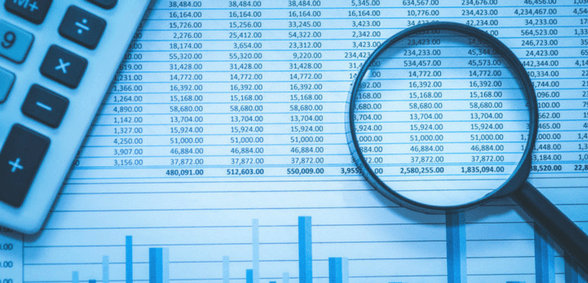 Doctors' pay should be increased in line with the wider economy at least, the BMA has said
In its submission to the DDRB (Doctors and Dentists Review Body), the BMA has called for the pay of all UK doctors to be increased in line with the RPI (Retail Price Index), plus £800 or two per cent, whichever is greater.
Since 2008, doctors have experienced the largest drop in earnings of all professions subject to pay body review, with consultants seeing a 19% fall in pay, junior doctors 21 per cent and GPs 20%.
The association has warned that unless the review body acts to address the long-term gap in earnings, issues such as poor morale, recruitment and retention will continue to blight the health service.
BMA council chair Chaand Nagpaul said that pressures on the NHS had seen doctors having to work longer and harder under increasingly difficult circumstances, all the while having to endure almost a decade of real-terms pay cuts.
He said: "Delivering a world-class health service requires a workforce that feels motivated and supported to provide the best-possible care for patients.
"However, all doctors have seen a significant fall in real-terms pay since 2008. While the BMA understands the economic constraints facing the health service, years of real-terms cuts to frontline staff pay undermines the excellent work from hardworking doctors and leaves them feeling demoralised and undervalued.
"Doctors should be treated in line with the wider economy where pay settlements run at 60% higher than the current public-sector policy cap, which is why are we recommending that the DDRB uplift the pay of all doctors across the UK in line with the RPI plus £800 or two per cent, whichever is greater.
"Out of the 10 pay review body occupations doctors have seen the biggest fall in real earnings. Because of this, we are also asking the DDRB to find a way to close the gap that has emerged in doctors' pay over the long-term. Failure to do so will only exacerbate current recruitment and retention issues facing the profession."
Read the BMA's full submission to the DDRB 
Don't forget to follow us on Twitter, or connect with us on LinkedIn!