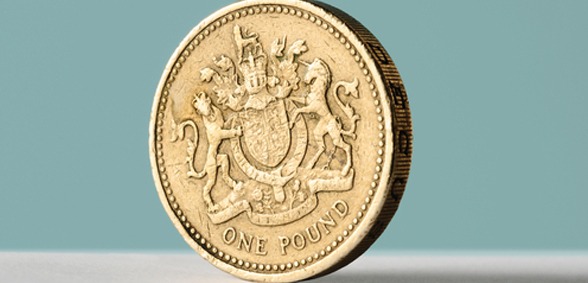 The BMA is calling for fundamental reform of the pay-review process for doctors and dentists in the UK
In a joint statement to the health secretary Matt Hancock, the BMA and British Dental Association have warned that confidence in the independence and effectiveness of the DDRB (the review body for doctors' and dentists' remuneration) has been ruined by the interference of successive governments. As such, the review process is 'no longer acceptable' to doctors.
The letter follows a BMA survey of almost 13,000 doctors in England earlier this year, which found that nearly three quarters described the government's pay offer as highly unacceptable.
As a result of the offer, the vast majority of respondents (88.1%) stated that the value they feel working as doctors in the NHS was reduced. Many also stated that their level of morale has worsened (84.8%).
In its letter, the BMA calls for the DDRB to return to its original purpose of making recommendations on pay, rather than on 'wider contractual matters' and ensure that the government no longer seeks to restrict or influence the review body's recommendations.
Setting a deadline of 12 weeks for a response, the BMA has warned that, unless its requirements are met, it will consult its national councils and committees about the association's future engagement and participation in the DDRB.
The new pay deal for doctors, which was announced by the government in July and ignored advice from the DDRB, comes into effect this month. It will not be backdated to April, which halves its value.
Speaking at the time, BMA council chair, Dr Chaand Nagpaul, warned that doctors had seen the largest drop in earnings of all professions subject to pay review bodies over the past decade – a fact which continued to negatively impact staff morale in the NHS.
Don't forget to follow us on Twitter, or connect with us on LinkedIn!