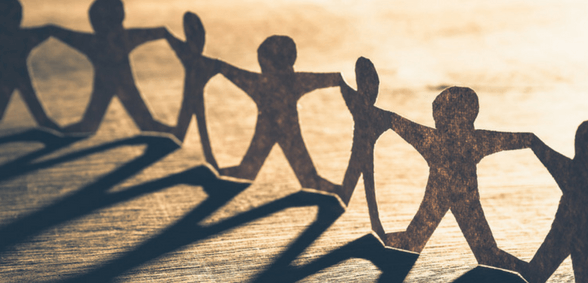 The BMA is urging GPs to find out if they are eligible for the GP Retention Scheme, which has 300 participants already
Practice doctors considering leaving the profession – either to move on to a new career or to retire – are being encouraged by the British Medical Association (BMA) to find out whether they are eligible for the GP Retention Scheme.
300 doctors have already signed up to the scheme, which is aimed at GPs needing more flexibility than they are allowed. It offers doctors the chance to remain in clinical practice for between one and four sessions per week, offering a salary supplement to cover additional costs.
The practice employing said doctors will also receive financial support. 'All GPs who are considering general practice and their employers should seriously consider joining this scheme,' says the step-by-step guide to the GP Retention Scheme.
The scheme was launched in April 2017 and aims to hold onto GPs that would otherwise leave the profession without it, allowing them to spend time with and care for their families, or reduce their hours as retirement approaches.
GPs can be members of the scheme for up to five years, and their eligibility is reassessed annually.
BMA GPs committee education, training and workforce lead, Helena McKeown said:
"The retained GP scheme has been a great success with nearly 300 doctors already signed up. It is a project which has a major impact by allowing GPs to remain in the workforce when their circumstances change.
"It is vital that we make the profession as flexible as possible to cater for those who have responsibilities outside of work, need more flexible working options, or are considering retirement and this scheme goes a long way to providing that support.
"I would advise any eligible GPs or practice managers to contact the BMA for more information about the scheme."
Don't forget to follow us on Twitter, or connect with us on LinkedIn!