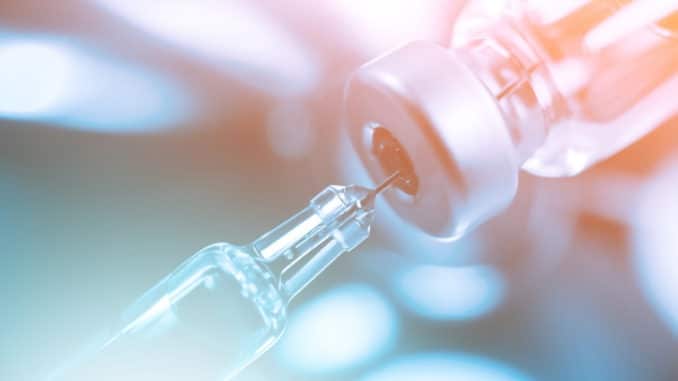 As reported by BBC news, GPs in Birmingham who had offered COVID-19 jabs to some under-50s have been told to cancel the appointments
Some patients aged in their 40s got text messages at the weekend telling them vaccinations had been postponed due to a "national shortfall". The UK will be affected by a delay in a delivery from India, but on Friday a record number of COVID jabs were given.
The NHS said some Birmingham bookings had been cancelled because those people were not in a currently eligible group. However, guidance from the British Medical Association says GPs "should have reserve lists that they can use to make every effort to invite patients or healthcare professionals to make full use of any unused vaccines rather than have any go to waste".
It adds: "If necessary, remaining doses can be given outside the current cohorts if there is no-one else available."
BBC journalist James Clarke, from Birmingham, was due to have his vaccination at Sparkhill Primary Care Centre on Monday but received a cancellation text on Saturday. He has a medical condition and the 45-year-old has been told by his GP he is eligible to receive the vaccine.
"I couldn't book a new appointment through the NHS website after this one got cancelled because it says I wasn't eligible," he said.
"I've spoken to my own GP surgery to try and get another appointment and they've been very helpful."
One 41-year-old patient with an appointment booked at St Heliers Medical Practice had a text message to say it had been cancelled "due to vaccine delivery delays".
A spokesperson for the NHS in Birmingham and Solihull said a small number of patients from cohort 10, people aged between 40 and 49, had been booked in for jabs, which they claimed was not currently permitted by the Joint Committee on Vaccination and Immunisation.
"Once it was established that these patients should not have been booked in, their appointments were deferred until cohort 10 formally opens and the vaccine was used to vaccinate patients in cohorts 1-9, in line with national guidance," the spokesperson said.