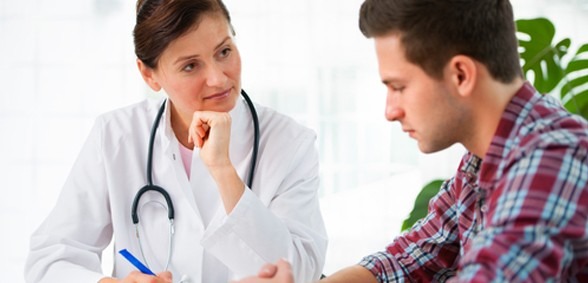 As reported by the BBC, attacks by mental health patients on Betsi Cadwaladr staff have halved in just five years
Assaults on staff at Betsi Cadwaladr – Wales's largest health board – by mental health patients have halved in five years.
The number of attacks has dropped from 559 in 2013-14 to 278 in 2017-18.
This improvement has been attributed to a group of four specialist nurses. These nurses train carers and staff to avoid confrontation entirely while improving care.
Staff are taught to recognise the early signs of a potential assault, including any surrounding triggers.
A ward manager at Betsi Cadwaladr said that restraining people caused patients to distrust staff, leading to more assaults.
Now, staff are encouraged to distract and calm them in other ways.
A health board spokesman said only "a small number of NHS providers in the UK" employ such a team dedicated to lessening these issues on a full-time basis, making it a reasonably unique setup.
Mental health nurse, Gareth Owen, who leads team with colleague Lisa Powell, said: "The better we can understand and meet our patients' needs the better their outcomes will be.
"We're determined to build on the progress we've made in recent years because one assault on a member of our staff is one too many."
Don't forget to follow us on Twitter, or connect with us on LinkedIn!