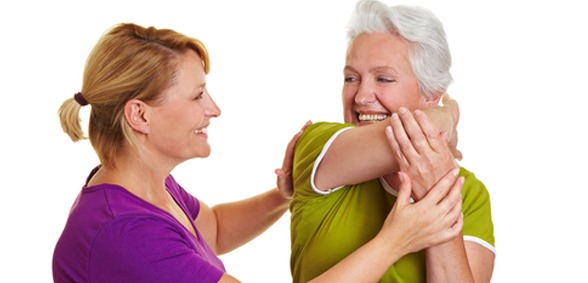 NHS Forth Valley is taking on 200 more healthcare professionals, in total, allowing patients additional freedom to choose who they see
As reported by NHS Forth Valley, patients attending surgeries in the area will now be offered more choice regarding who leads their consultation.
This is thanks to the recruitment of a wider range of health professionals to work alongside doctors.
A group of 80 pharmacists, mental health nurses, physios and other health professionals have already been taken on by NHS Forth Valley to help free up GP time.
This move comes in response to the requirements of the new GP contract, to ensure the enormous workload family doctors are currently struggling with is shared.
In total, 200 additional healthcare professionals are being recruited by the trust.
Lesley Middlemiss, programme manager for primary care transformation across Forth Valley, said: "This is a really good news story.
"The key issue for people is that there will be a broader range of expertise available at their local GP practice, helping with both diagnosis and the management of a wide range of conditions, medicine reviews and urgent appointments for new and existing illnesses.
"It's a really positive move towards greater team working. This is not about replacing GPs, who remain at the heart of primary care, but easing pressure and making sure that patients get the best help where they need it most."
NHS Forth Valley's associate medical director, Dr Stuart Cumming, added: "It's important to acknowledge the hugely valuable work that our GPs do but also to recognise that many health issues can be managed using the skills of other professionals working alongside our existing practice teams.
"Developing larger and more diverse primary care teams will help provide the best possible care for local patients and I'm pleased that the initial response to our recruitment drive has been very encouraging."
Don't forget to follow us on Twitter, or connect with us on LinkedIn!