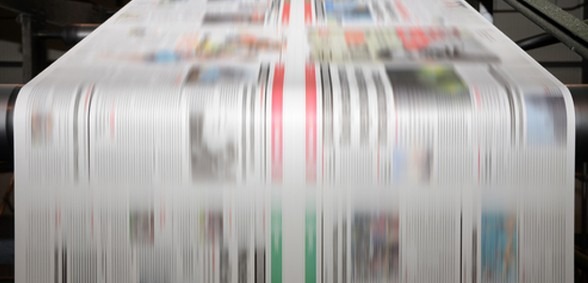 Credit: This story was first seen on The Sun
Almost half of primary care patients can no longer name a single GP at their own surgery, a poll has revealed.
Medics say the findings suggest the days of having a dedicated family doctor are over, The Sun reports.
Some 54% of the 1,000 people quizzed feel more comfortable talking to a GP they know well. But 43% can't name their own doctor and 42% can't name any at their practice.
Just one in three see the same doctor every time. A third see two different GPs a year and a fifth see three.
Patients aged 18 to 24 are least likely to know the name of their doctor. And those aged over 55 are most likely, the poll by medical company AKEA Life found.
Ben Paglia, from the firm, said: "A lot of GP services are under so much pressure to deal with increasing numbers of patients that it is no longer the norm for patients to be seen by the same family doctor every time they go. Some will sometimes see a nurse practitioner or locum instead, or – as we've seen in this research – several different GPs per year."
"It is sad to see that it's reached such an extent that a huge number of patients have such a distanced relationship from their GP that they no longer even know their name."
Research has shown that elderly patients who see the same GP each time are less likely to need hospital treatment.