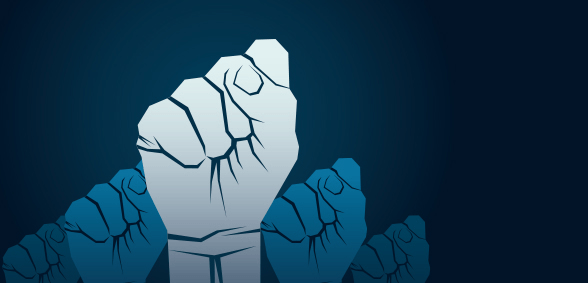 The University of Bristol's Student Health Service was shocked to find they had been given a 'requires improvement' grading after their CQC inspection last year. Director of service Dr DOMINIQUE THOMPSON refused to believe the rating should stand on account of the health regulator not following 'due process'. In an extraordinary turn of events her view eventually won out as the decision was overturned and the judgment upgraded to 'good'. Dominique explains what practice managers and GPs can learn from challenging the inspectors
This article was featured in the March/April issue of Practice Business. Click here to read the article in full.
For more information about subscribing to the magazine, please click here.