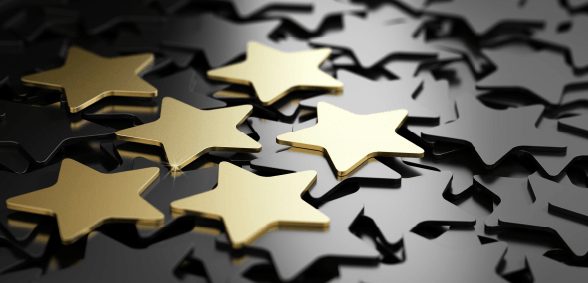 In December 2015 a four-practice alliance in Gosport became the first in Southern Hampshire to offer a 'same day access service' (SDAS) as part of the region's Better Local Care vanguard. The service brings together all urgent GP referrals in a central location, allowing member practices to work from a single service and improve the wellbeing of patients. We speak to Gosport primary care integration lead, CHRIS COMPLIN, about the success of the SDAS
This article was featured in the March/April issue of Practice Business. Click here to read the article in full.
For more information about subscribing to the magazine, please click here.