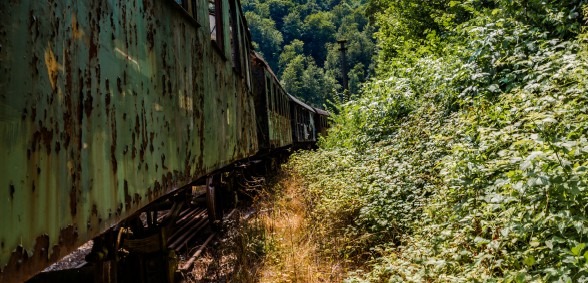 In September 2015 Capita was awarded an NHS England contract to deliver administrative support services to GP practices. The appointment hasn't been an easy ride; there have been numerous bumps along the way – from the inefficient transfer of patient records to the controversial plan to cleanse patient lists. Here we take a look at what it all means – for practice and patient
This article was featured in the January/February issue of Practice Business. Click here to read the full article.
For more information about subscribing to the magazine, please click here.