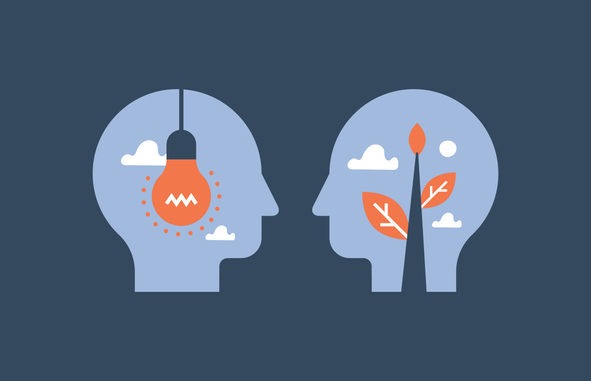 The Supporting Mentors Scheme is a new commitment from the February 2020 Update to the GP Contract agreement 2020/21–2023/24, forming part of a suite of interlocking GP recruitment and retention initiatives
This scheme will enable systems and their primary care networks (PCNs) to upskill their experienced GPs and provide a portfolio working opportunity. The vision is for systems to develop and access a cohort of locally-based and highly experienced doctors to support their own more junior doctors.
GPs on the scheme will be provided with funded training, leading to a recognised mentoring qualification. Once trained, GP mentors will be reimbursed to conduct one session of mentoring every week. In 2021/22 GPs are also eligible for reimbursement of £1,156 – equivalent to four mentoring sessions – for time undertaking mentorship training.
GP mentors will be able to connect with newly qualified doctors on the national GP Fellowships programme and to support them to embed into the local general practice environment, becoming an integral part of the local primary care team. Systems are encouraged to use this new initiative to deliver the 'mentorship' aspect of the GP Fellowship programme, which states that GP fellows should expect to receive one hour of mentorship every four weeks.
Once the GP Fellowship mentoring need has been met, systems are encouraged to offer their additional mentoring capacity to other GPs who may benefit, such as:
Who is it for?
The scheme supports GPs who currently deliver – or agree to deliver – a minimum of three clinical sessions (four hours, 10 minutes each) per week, who are looking to conduct an additional weekly session of mentoring.
GPs who have experience in leadership roles, medical education, or are currently a GP partner are particularly encouraged to participate.
GPs who want to give back but are not looking to retire yet.
How is it delivered?
ICSs should now have a scheme running across their footprint. The delivery of the scheme involves the onboarding and training of mentor GPs, connecting them to mentees, and reimbursing mentors for their mentorship sessions.
What do participants receive?
Participants are able to access two aspects of this scheme, and must undertake both of these to be eligible:
a) mentorship training which results in an industry recognised qualification;
b) a financial payment of £289 ('mentoring supplement') for the weekly session utilised for delivery of mentorship activities, as well as up to four sessions for attending mentorship training.
How do GPs join the scheme?
The onboarding process is led locally by the respective ICS. It is expected that interested GPs will complete an application template and provide supplementary evidence, such as a statement outlining their motivation for becoming mentors. An example application form can be found on FutureNHS Funding.
Initial quarterly allocations will be made to ICSs on a fair shares basis. ICSs will need to engage with their respective NHS England and NHS Improvement regional colleagues to agree future quarterly allocations to reflect actual and planned spend and delivery.
Going forward
The scheme is expected to run for two-to -hree years, and is subject to ongoing consideration and review.