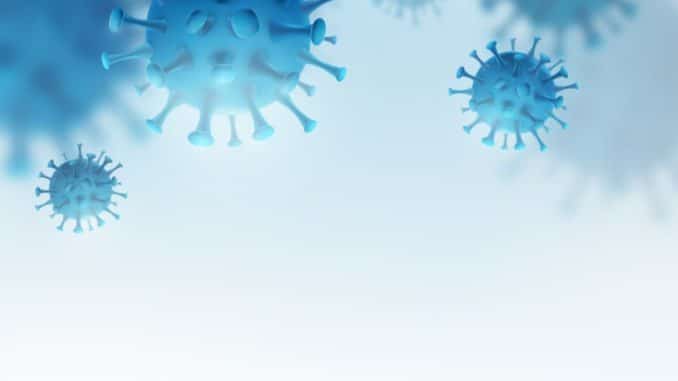 A 'hot hub' is the term that is used to describe an area or site in general practice where patients who have possible COVID-19 symptoms are seen – but, what are the rules and regulations regarding hot hubs?
Do I have to work in a hot hub, hub or CAC?
England
It is for practices to decide, in collaboration with others in the locality, if they want to operate in a hub model during the COVID-19 pandemic. There are suggested operating models in the NHS England SOP.
In Wales, it is a matter for the individual practice to decide, based on local clinical assessment. There are suggested operating models agreed by health board AMDs; this is only a framework and local implementation will vary.
It is imperative that staff and organisations work co-operatively in addressing chosen pathways of care and staffing at a local level. Where practices decide to operate a hub model, it will be for practice and staff to make decisions about the best way of staffing those hubs. This work should be allocated equitably between clinical staff according to hub needs and risk assessments for staff, as appropriate.
Scotland
It is not a contractual requirement for practices to provide GPs or practice staff to the community pathway hubs or COVID assessment centres (CACs) – however, their purpose is to cohort potential COVID patients, protecting the sustainability of practices during the current outbreak. It is, therefore, in the interest ofpractices to ensure that they are adequately staffed from both primary and secondary care.
Extra funding for working in a hot hub, hub or CAC
England and Wales
This depends on what the hub model is delivering. If the hubs/practices are being commissioned to deliver services over and above their normal service provision, this should be funded in line with the government's statement on funding the NHS as needed to deal with COVID-19.
Any additional work outside core opening hours will automatically require additional investment. If practices decide to work together to deliver their normal services through the hub model, this should be organised and run in-line with existing funding and workforce available.
Hubs delivering normal services may still need additional funding for additional workforce, equipment and other costs (PPE, IT and so on) and this must be provided by the government, Welsh Government or health boards.
Scotland
Payment arrangements that have been put in place for staffing community pathway hubs and CACs vary from board to board. The majority of areas will pay individuals who are working outside their contracted sessions, or pay practices if GPs are released from their normal working to fill shifts, at a comparable rate to prevailing out of hours shifts for that time of day. Sessional GPs are expected to be engaged on equitable terms.
Your liabilities if your practice is a designated hot hub, hub or CAC
England
Guidance published by NHS Resolution states that:
'During the outbreak existing indemnity arrangements will continue to cover clinical negligence liabilities arising from the vast majority of NHS services, including staff working in a place that is not their ordinary place of work.
'To ensure there are no gaps in indemnity coverage, the Coronavirus Act 2020 provides additional powers to provide clinical negligence indemnity arising from NHS activities related to the coronavirus outbreak where there is no existing indemnity arrangement in place. It provides cover for services directly related to coronavirus, and for any backfill arrangements that may be needed, as a consequence of coronavirus, to sustain the delivery of NHS services.'
The employer of a staff member redeployed to a 'hot hub' is still responsible for the health and safety of the employee – but those running the hub share responsibility and have a duty of care to those delivering services. All parties involved should be clear about their respective responsibilities.
Wales
A lead body, usually health boards, would become responsible for indemnity of staff, volunteers and partners working at that location. Contracts, memorandums of understanding and service level agreements are still required to ensure premises' requirements are met, and duties of NHS personnel are clear.
The general medical practice indemnity scheme continues to cover all claims.
Scotland
All members of staff working in a community pathway hub or CAC are covered under NHS Scotland's CNORIS indemnity scheme.