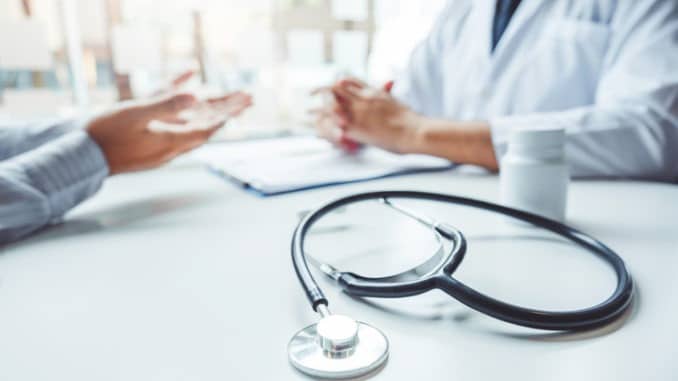 As reported by BBC news, Nicola Sturgeon has said half of all spending on frontline NHS care will go to GPs and community services if the SNP is re-elected next month
The party's leader outlined plans for a "full-scale post-pandemic remobilisation of the NHS". She said her party would set up an expanded network of 10 centres doing diagnostic work and elective surgery. This would include a renewed Edinburgh Eye Pavilion, as well as new treatment centres in Ayrshire and Cumbernauld.
While work to establish the new centres is taking place, Ms Sturgeon said "mobile operating theatre units" would be deployed at a number of NHS sites. To help reduce waiting times, the first minister pledged to increase in-patient, day case and out-patient activity to 10% above pre-coronavirus levels levels within a year, and maintain that level for the rest of the five-year parliamentary term.
Sturgeon said the party's plan was "already well developed" and "in the early stages of deployment".
"I believe that working with our NHS staff, local communities, patient groups and trade unions, we can help people get the treatment they need and get Scotland's NHS not just back to where it was, but ready to serve Scotland long into the future," she added.
Other parties have also made commitments to improve the health service ahead of the Holyrood election on 6 May.
Scottish Labour's proposals include a catch-up plan for cancer screenings by increasing staff and processing capacity to clear the backlog of appointments, as well as installing mental health workers in every GP practice in Scotland.
The Scottish Liberal Democrats have placed a focus on boosting mental health services and cutting waiting times, while the Scottish Greens have committed to allocating 10% of frontline health spending on mental health by 2026.
The Scottish Conservatives pledged an additional £2bn of additional support for the NHS on Wednesday as one of their five key election pledges.
Party leader Douglas Ross said the other four promises were 3,000 additional teachers for Scotland; £500 "retrain to rebuild" grants for everyone in Scotland; rolling out full-fibre broadband by 2027; and ensuring "more police on our streets to make communities safer".
"Our rebuilding roadmap presents a detailed blueprint to get Scotland on a faster road to recovery ahead of the SNP's schedule, prioritising mental and physical health, and launching a raft of proposals to protect jobs and spur economic growth," he said.
"We would seek to tackle the economic crisis head-on with emergency legislation for an Enterprise Bill and targeted interventions to reduce unemployment."