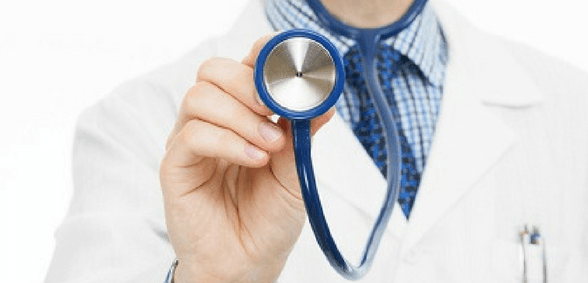 20% of patients wait for more than 15 days to see a GP, NHS Digital research shows
Figures from NHS Digital have shown that a fifth of England's patients have to wait at least 15 days to see a GP, according to The Guardian.
The results show that five million out of the 27.1 million patients making appointments made in October this year had to wait between 15 and 28 (or more) days to see a doctor of practice nurse.
The figures have prompted concern regarding staff shortages and the rising demand for care.
The report does also show that 40% of people were able to see a healthcare professional on the same day they called.
Professor Helen Stokes-Lampard, chair of the Royal College of General Practitioners, said that these delays are also frustrating for the GPs themselves.
"Despite the best efforts of GPs and our teams, who are working incredibly hard to deliver more consultations than ever before, our patients are waiting too long to secure a GP appointment.
"We know this is frustrating for them and their families, and it's frustrating for GPs and our teams too," said Stokes-Lampard.
"We want to deliver timely care to patients in the early stages of illness to avoid conditions getting worse, when they can be both more distressing for patients, and more costly for the NHS.
"It's encouraging and a great testament to the hard work and dedication of GPs that more than 40% of GP appointments are made on the same day the patient is seen, so we are confident most of those who are acutely unwell are being provided for," she said.
Don't forget to follow us on Twitter, or connect with us on LinkedIn!