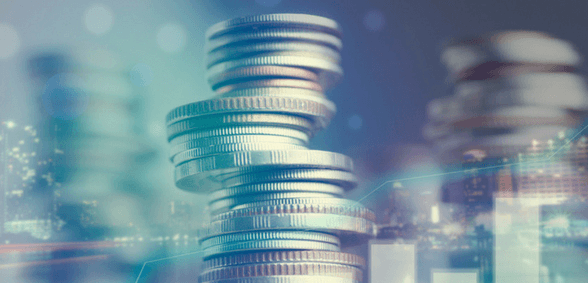 Over 30 people per day don't turn up to their GP appointments in North East Lincolnshire, according to the Grimsby Telegraph.
This costs the NHS around £40,000 every month.
Data shows that there were almost 5,000 missed appointments in the area between January and May 2018, with each costing the taxpayer £36.
It also suggests that around four per cent of all pre-booked GP appointments there are missed.
Across England, around 2.2 million appointments were missed within the same time frame, costing around £15.7m a month.
All in all, one in every 27 appointments nationwide are missed.
West London CCG had the highest no-show rate of all areas surveyed, with patients failing to turn up a massive 8.9 per cent of the time.
South Warwickshire had the best rates, with only 2.5 per cent of appointments missed.
Don't forget to follow us on Twitter, or connect with us on LinkedIn!