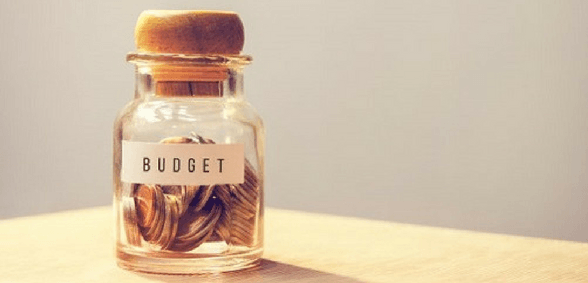 The NHS could save millions on filling temporary vacancies if it used less agency staff and more bank staff, NHS Improvement has stated
As reported by Pharma Times, NHS Improvement has claimed that millions of pounds in NHS money could be made available for frontline care if the health service cut back on the use of agency staff.
Up to £480m could be poured into patient care improvement and services if workers from a 'staff bank' were used to fill temporary vacancies, rather than agency workers.
Agency staff cost, on average, 20% more than NHS staff bank workers, hence the enormous accumulative cost. This is despite the fact that the NHS has already cut its spend on agency workers by a third since a cap was introduced in 2015.
NHS Improvement is now pushing for a 'bank first' approach for trusts to be aware of when recruiting temporary staff. The aim is to reduce agency costs by 17% for 2018/19.
NHS Improvement chief executive, Ian Dalton, said:
"Bank staff cost the NHS less than agency staff and could improve a patient's continuity of care. That is why we want trusts to take a bank first approach, and only use agency staff as a last resort.
"Temporary agency workers play an important role in ensuring staffing numbers remain at a level that provides the best possible care for patients and gives them the opportunity to work flexibly. But an over-reliance on high cost private agencies when there are other options available is not good for patients or for the NHS's finances."
Health minister, Steve Barclay, added:
"It is better for patients to have the continuity of care from existing staff picking up additional shifts, rather than using agency workers.
"Not only is the patient experience improved, but moving away from relying on paying expensive agency staff also means that the NHS saves money."
Don't forget to follow us on Twitter, or connect with us on LinkedIn!