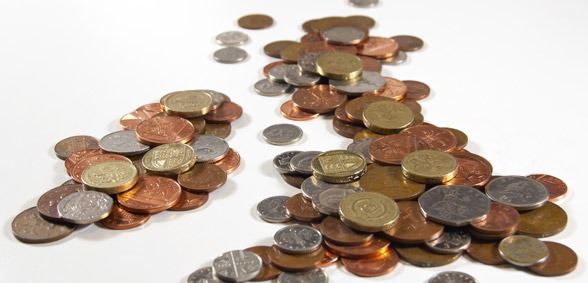 Labour is urging UK ministers to ensure NHS spending is prioritised correctly, particularly regarding the upcoming £20bn boost
As reported by PoliticsHome, health bosses across the UK are currently attempting to come up with a plan regarding how exactly to spend the additional £20bn per year promised by the prime minister.
In response, the Labour party is pressuring them to ensure the money will go to where it needs to be – specifically staffing, online safety and the improvement of NHS medical examiner services.
Shadow health secretary, Jonathan Ashworth, has urged ministers to put the well-being of the health service first; he said that Labour would try to amend the upcoming Health Service Safety Investigations Bill if the plans don't already prioritise safety.
Ashworth told the Dods Health and Care Forum reception at Labour's annual conference:
"The NHS 10-year plan must come with clear rules on safer NHS staffing; a beefed up role for medical examiners; and proper rules to keep patients safe from rogue apps and private tech developers.
"And I am announcing today that if the government fail to deliver on these demands then Labour will amend the upcoming Health Service Safety Investigations Bill to force these changes through ourselves.
"It's time to put patient safety ahead of the bottom line – a Labour government will put patient safety at the very heart of our plans for the NHS."
He added that "squeezed budgets" in the NHS had "left patients increasingly at risk", warning that work to ensure safe staffing had been "started and then abandoned, because the Tories refused to resource the workforce improvements that were needed."
Ashworth also called out Matt Hancock for publicly endorsing the GP at Hand app.
He said: "What's more, there is a huge threat to patient safety from the Health Secretary's rush to endorse privately run, online GP services without proper mechanisms in place to protect patients.
"There are serious questions to be answered about why he is going out his way to endorse this private service which has been so roundly criticised on safety grounds by actual doctors."
Don't forget to follow us on Twitter, or connect with us on LinkedIn!