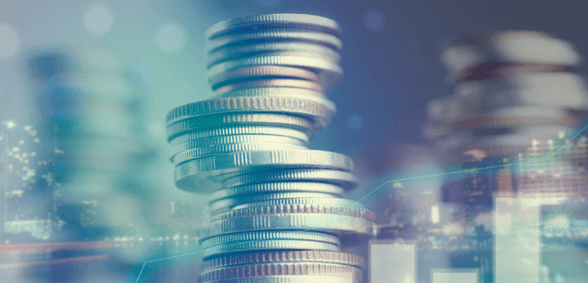 SBRI projects have saved the NHS millions – and are expected to save billions more in the future
An independent review has highlighted how the NHS and other public sector organisations have saved £30m, thus achieving wider economic and social benefits, through eight SBRI Healthcare projects.
The NHS commissioned the PA Consulting report – entitled 'SBRI Healthcare: a review of the benefits of the Small Business Research Initiative in healthcare' – and it outlines how the projects delivered a £30m saving by July 2017, with recurring annual savings running at £19m.
These projects have also had the benefit of attracted £122m in private investment, delivered £6.4m in export sales and created 285 jobs.
The 8 high-impact projects that helped to deliver the saving include:
Isansys Lifecare, which supports automated patient observations and alerts through wearable sensors to support better care management and treatment
My mHealth, whose self-management telehealth system helps patients with lung diseases
365 Response, which has developed an online marketplace for non-emergency patient transport
PA Consulting also looked at a further 14 projects to assess future economic impact. Early estimates show potential savings for the NHS could rise to between £350 and £480m in 2022, and £1.2 to £1.8bn in 2027.
In total, SBRI Healthcare funded 176 projects to a value of £73m from 2013 to July 2017.
Karen Livingstone, national director of SBRI Healthcare, said:
"SBRI Healthcare is helping to ensure the NHS embraces innovation that benefits patients, saves the NHS money and keeps the service in the vanguard of medical science and development.
"At a time of budgetary constraint, new thinking and innovative technology should not be seen as a threat to the NHS's stability, but rather as a key stepping stone towards a successful future."
Don't forget to follow us on Twitter, or connect with us on LinkedIn!