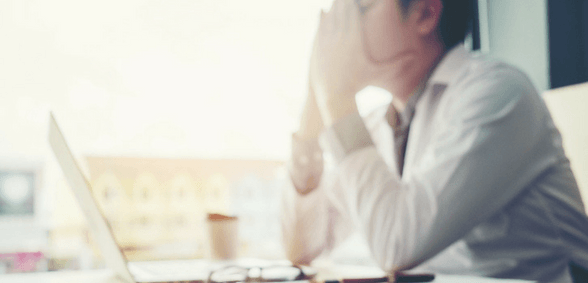 A blunder that saw 160,000 patient records wrongly archived is the latest unacceptable failing from Capita, says the BMA
NHS England has written to GP practices to inform them that 160,000 patient records were mistakenly archived rather than transferred to surgeries.
This is the latest error from Capita's Primary Care Support England programme – one of many failings that have occurred in recent years.
Responding to the news, Dr Richard Vautrey, BMA GP committee chair, said: "Capita has presided over a litany of failings since they took charge of backroom support for GP services almost four years ago, from issues with payments to practices, to the very serious error that came to light last year, when tens of thousands of patients were left without important correspondence about cervical screening.
"160,000 patients' records wrongly archived rather than forwarded to practices is just the latest major error and while it is shocking we cannot say we are surprised. Capita has consistently proved itself unfit to hold this contract.
"NHS England has at last listened to the BMA and now plans to bring cervical smear administration back-in house, and with this latest blunder they now must urgently do the same for all of these services.
"And while NHS England tells us that they do not believe any patients have come to any harm, this assertation is based on a sample from just one area of the country, which may not be enough to back up such claims.
"Patients cannot be allowed to be put at risk because of the incompetence of one supplier, and NHS England must offer support to anyone affected.
"Even if no patient has been harmed, we find ourselves having the same conversations about a new Capita failing, and it is completely unacceptable that this is being allowed to happen again.
"Ultimately it will be GP practices, already under-pressure from heavy workloads, to bear the brunt of sorting out the mess left behind by Capita, and NHS England must ensure surgeries also receive the support and resources needed to do so."
Don't forget to follow us on Twitter, or connect with us on LinkedIn!