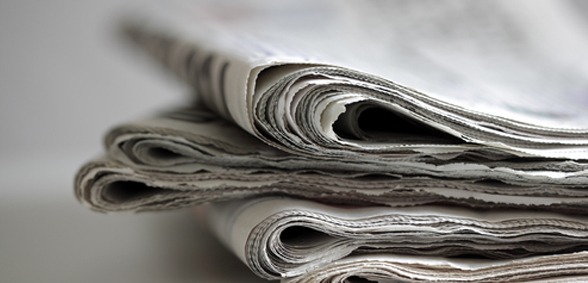 Credit: This story was first seen on the Bournemouth Echo
Christchurch Hospital, Dorset, has been transformed into a health hub that includes a new GP surgery, pharmacy and community clinics, the Bournemouth Echo reports.
The £15m works began in 2013 after the Christchurch community rallied together to secure NHS services at the Fairmile site.
The hub also now boasts a new entrance, revamped departments and a private nursing home and assisted living accommodation on the site owned by the hospital trust.
Charity Macmillan Caring Locally, which runs the Macmillan Unit there has also recently announced plans for a £9m rebuild for a purpose-built palliative care unit.
In 2010, more than 6,500 people signed a petition after launching a save our services at Christchurch Hospital campaign after fears the hospital would close.
Now it boasts an outpatients unit, a day hospital providing specialist assessment, treatment and rehabilitation for older people and a new X-ray/ultrasound suite. Other services on the site include dermatology, pathology, therapy department and rheumatology.
Cathy Marsden, project coordinator, explained work included demolishing two of the old buildings, the former workhouse infirmaries H Block and G Block.
She said: "We have done a redesign of the whole hospital to make it into a community hub."
The health hub will open its doors to members of the public on Friday, 9 June from 2pm until 4pm for an official opening ceremony by the mayor of Christchurch cllr Nick Geary.
Richard Renaut, chief operating officer at the Royal Bournemouth and Christchurch Hospitals NHS Foundation Trust said: "The Christchurch Health Hub simply wouldn't be here if it wasn't for the fantastic support of the community, who rallied behind the project with their petition. We're so grateful to everyone who believed in Christchurch Hospital and helped campaign to make the redevelopment happen."