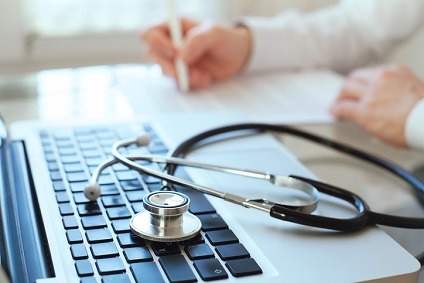 CREDIT: This story was first seen in the Daily Record
NHS Forth Valley has been forced to cut back on its GP out-of-hours service due to workforce pressures, the Daily Record reports.
A number of interim changes are being made to the way services are provided over the next few months from July 24 to September 30.
During the week the services will continue to be provided from the three existing centres up until midnight. After midnight, they will be provided only from Larbert.
At weekends and public holidays services will be provided from only Larbert and Stirling up until midnight, and after midnight only at Larbert.
Services will continue to be accessed via NHS 24 who will arrange for people to attend a Primary Care Out-of-Hours centre, speak to a health professional for advice or receive a home visit from a GP, if appropriate.
The board says the changes are designed to provide greater stability, reduce the need for unplanned contingency arrangements (which often have to be put in place at very short notice) and ensure people across Forth Valley continue to have access to GP advice, treatment and home visits for urgent healthcare issues during evenings, weekends and public holidays.
Most calls and attendances, they add, are already before midnight and FVRH is already the busiest of the three sites.
Over the next few months a wider review of out-of-hours activity across Forth Valley will also be undertaken to identify how such services can best be delivered in the future, which will consult both service users and professionals. Attempts will also be made to recruit more staff, including GPs and Advanced Nurse Practitioners.
Andrew Murray, NHS Forth Valley's Medical Director, said: "Over the last few months, like many other parts of Scotland, we have experienced significant challenges in filling our GP Out-of-Hours rotas. These problems were becoming more frequent and while, we have tried to put in place contingency arrangements, we knew that it would become increasingly difficult to adequately staff our Out-of-Hours centres over the summer holiday period.
"A number of GPs have also raised concerns about working in isolation when shifts have not been able to be filled and have told me that they would prefer to work alongside other colleagues on a single site to help manage demand more effectively.
"We have therefore taken the decision to move from two centres to one centre after midnight and from three centres to two centres at the weekend on a temporary basis. This planned approach will ensure we are able to maintain Out-of-Hours services while we work to recruit additional staff and carry out a wider review of the service as a whole."