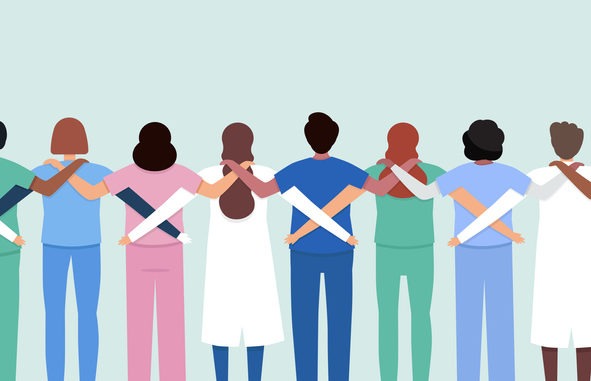 Primary care is under pressure more than ever; with the booster programme in full-swing and winter pressures mounting, it is no wonder that many practice staff are struggling
Practice Business has compiled a list of places where practice staff can access support if they feel they may be suffering with mental health issues or stress.
'In the current climate of increasing pressures on our healthcare system, our NHS people, potentially, face significant stresses. We have introduced a confidential staff support line, operated by the Samaritans and free to access from 7:00am – 11:00pm, seven days a week. To speak to a Samaritans' advisor, please call 0800 069 6222'.
BMA counselling and peer support services
Free and confidential 24/7 counselling and peer support services open to all doctors and medical students (regardless of BMA membership), plus their partners and dependents, on 0330 123 1245. There is always someone you can talk to.
A confidential, face-to-face, psychotherapeutic consultation service for all doctors. Fees are based on a sliding scale relating to your grade and circumstances. Provided in partnership by the BMA and RMBF.
Confidential, emotional support for doctors going through fitness-to-practise procedures with the GMC, or who are at risk of having their licence withdrawn.
Support and help for doctors and medical students who are concerned about their use of drug and alcohol.
A confidential peer support network for doctors and medical students with concerns about their mental health.