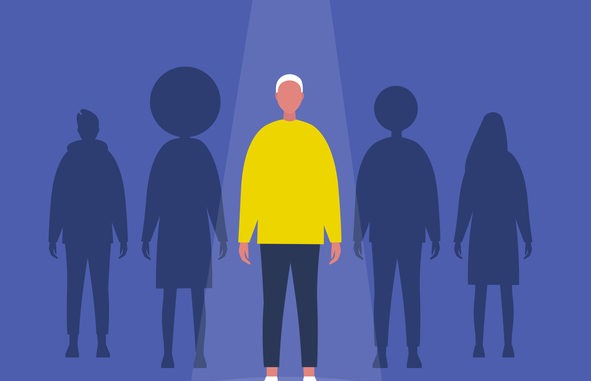 The late Tessa Jowell was an exemplar of 'humanitarian leadership', says Radiocentre chief exec Siobhan Kenny
This is an edited version of an article that originally appeared on Management Today
Bosses can be effective for numerous reasons. Some deliver results by pushing their teams to the max, while others prefer a softer, more motivational, approach that brings people with them.
Siobhan Kenny has worked with all manner of leaders during a career that has spanned board positions in the Department of Culture Media and Sport, and in strategic communication for the likes of Disney and HarperCollins. Now chief executive of Radiocentre, the industry body for commercial radio broadcasters, she recalls one, in particular, who stood out for her compassionate and patient leadership style – the late Labour MP and cabinet minister, Tessa Jowell.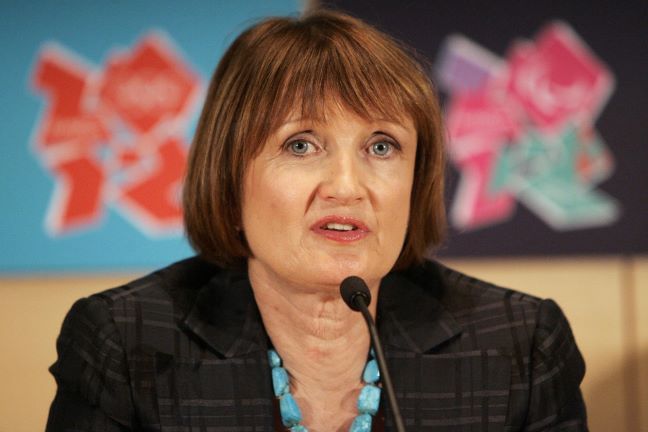 "Back in the early 2000s, I was director of strategy and communications at the Department for Culture, Media and Sport while the government was dithering over whether or not to bid for London to host the 2012 Olympics – Tessa Jowell [pictured above] was my boss.
"Her awesome determination in persuading a reluctant cabinet to back the bid would be enough to put her up there in the heroine leader bracket. With her easy charm and light touch, Tessa was sometimes underestimated – but anyone who encountered the determination underneath never underestimated her a second time. She eventually got her way, we got the Olympics and the rest is now history."
Compassion gap
"Then there was 9/11. Tony Blair realised very quickly there was a 'compassion gap' being experienced by the families of those who had been in the Twin Towers who were desperate for information, often having no idea if their loved ones were alive or dead in the immediate aftermath of the attack.
"Enter the obvious choice to fill that gap, Tessa, who took on the mantle of humanitarian minister alongside her then role of DCMS secretary of state. I experienced, firsthand, what a terrific difference she made to so many people. Often she couldn't help with information – at first, there was so little to be had – but the most important thing she did was to be there, to listen and to act wherever she could. She was there again in 2005 after the 7 July London bombings supporting those who had lost loved ones, and those who were injured, in every way she could.
"Her leadership style of iron fist in a velvet glove, and her never-ending well of compassion, passion and determination has been hugely influential on me as a result. She was an exceptional and inspirational leader in so many ways who showed that you can lead with warmth and humanity."