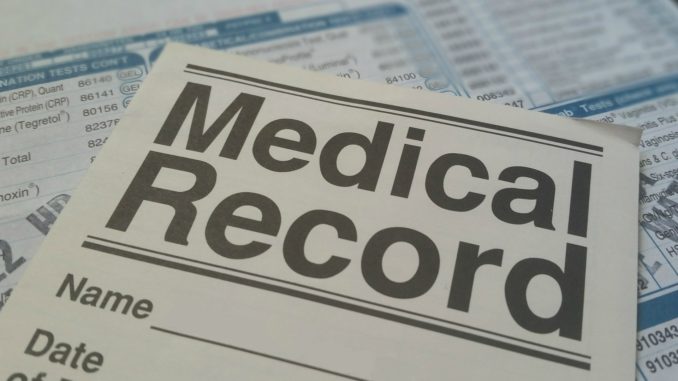 In the fourth instalment of our series exploring the reasons why your practice may be graded as 'inadequate', we look at the dimension of responsive care
When inspecting your practice the CQC assesses how safe, effective, caring, responsive and well-led it is. The CQC comprehensively outlines its expectations within its key lines of enquiry (KLOE) document. It's also clear what happens if you fail to reach these expectations – you will receive a damaging, 'inadequate' rating and be required to make changes.
Describing 'inadequate' services simply as those that are 'performing badly,' the CQC provides useful guidelines on how practices can to meet its inspection criteria and avoid a negative assessment.
In the fourth of our in-depth articles we focus on what the CQC means by 'responsive.'
Defining 'responsive'
A 'responsive' care provider is described by the CQC as 'one that provides services that meet people's needs'.
Responsive care is provided when:
People receive care that's personalised to their needs (where appropriate and practicable).
Concerns and complaints are listened to and responded to – improving the quality of care for everyone.
Those at the end of their life are supported to have a comfortable, dignified and pain-free death.
Practices may receive an inadequate rating for failing to demonstrate compliance with any of the KLOEs.
To help you understand what this means, we explore some specific examples of failure to respond to needs.
Unhappy patients
If patients are unhappy with your services, and make formal complaints, then you should respond. In one practice visited by the CQC the staff had never invested any time and resources into the needs of their patients. Those registered with the surgery were unhappy with the availability of appointments – caused because the surgery only opened in the mornings.
The practice made no attempt to directly communicate with patients, and had no website or online presence.
The CQC judged the practice was delivering services with no consideration of people's needs; the lack of appointments, short opening hours and lack of a public presence were all symptoms of a clear lack of engagement. The practice was centred on the wishes of the partners, not the needs of its patients.
Complaints
Accepting, acknowledging and acting upon complaints are non-negotiable aspects of running a practice. The commitment to continual improvement is a core part of the NHS's approach.
The CQC assessed a practice where a complaint made in April wasn't dealt with until September – five months later. The practice had also inappropriately logged, and failed to deal with, two additional complaints. Within the organisation there was a lack of accountability, with no process in place to review complaints to identify themes or trends.
In another example, a practice had a process to manage complaints, but it was ineffective. Information was spread across the practice, with no audit trail in place to ensure correct procedure had been followed and, crucially, as a result, no learning could take place.
Legitimate complaints should be used to highlight areas where your practice is failing – providing insights to help you improve care. If there is no process, there is no learning. This can lead to mistakes being repeated – with patients suffering as a result.
Person-centred care
The fundamental principle that underpins this dimension of the inspection process is the importance of 'person-centred care.' The CQC describes this as the practice's duty to ensure that, 'people using a service have care or treatment that is personalised specifically for them.'
Providers need to base treatment on the person, working in partnership to shape their treatment. This should include considerations of physical and mental health, religious beliefs, cultural customs and many other aspects that may have an impact on the care patients receive.
Decisions should be taken with the patient, not for them.
Further learning
For practices looking for additional guidance Nigel Sparrow, the CQC's senior national GP officer, has produced comprehensive and clear information on some of the common reasons for receiving an 'inadequate' rating.
In the next article in the series we will focus on the importance of being a 'well-led' organisation, and what you can do to safeguard against an inadequate rating in relation to this dimension.
Don't forget to follow us on Twitter, or connect with us on LinkedIn!