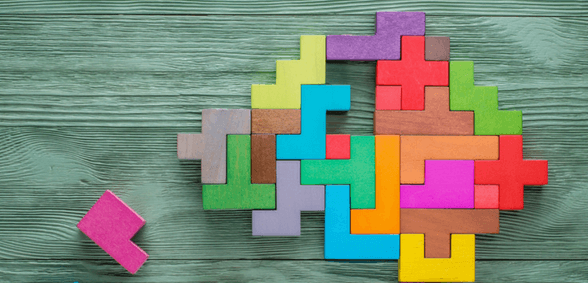 Portsmouth CCG has studied patients' opinions on GP mergers – and the results are inconclusive
A survey into patients' views about GP mergers has been conducted but, according to Portsmouth.co.uk, results are far from conclusive.
As part of an open comment, the newspaper website stated that the results of the survey – conducted by Portsmouth Clinical Commissioning Group – 'may reflected wider problems affecting all parts of the country'.
There is a national shortage when it comes to GPs, exacerbated by funding pressures. However, people are more concerned than ever over their health, meaning that 'many patients are finding it difficult to reconcile these facets of a shrinking system of primary health care', the comment states.
The chairman of the Royal College of GPs, Professor Helen Stokes-Lampard has warned that waiting times for GP appointments are at an 'all-time high'. She said:
"Unfortunately, while workload in general practice is soaring, both in terms of volume and complexity, we are haemorrhaging family doctors from the NHS."
The government promised in 2016 that 5,000 more GPs would be taken on by 2020; in fact, the workforce has fallen by 1,000.
The report's findings reflect this issue, showing that many people find it difficult to make GP appointments.
However, mergers are not always plain sailing. The comment adds: 'Where surgeries have been merged into larger joint practices, this has often been accompanied by a shared telephone switchboard or online booking system, which many find cumbersome and inconvenient to use.'
On the other hand, not merging can often force practices to close.
'We need more data on doctor-to-patient ratios, and the government has a duty to ensure there are enough GPs available to ensure the health of the nation', the comment concludes.
Don't forget to follow us on Twitter, or connect with us on LinkedIn!