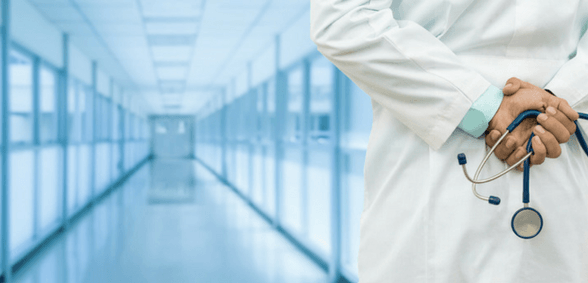 An annual report which Includes information on the number of registered patients and workforce age distribution has highlighted an increase in full-time GP practitioners, while the number of GP locums has increased
According to an annual report, published by the Welsh government, the number of GP practitioners in Wales fell between 2016 and 2017; however, this was largely offset by an increase in GP locums.
The release includes data on the number of GPs working in Wales, broken down by their GP type, age, gender, qualifications and Welsh language ability. It also provides information on the number of patients per a GP and practice and GP workforce flows.
However, it is noted in the release that the fall in GP practitioner numbers noted is likely to be overstated due to data quality issues. It says, 'Overall the total number of GPs (including locums, registrars and retainers) was very similar to the number in 2016.'
Alongside this, the Welsh government has published A Planned Primary Care Workforce for Wales which outlines areas of development and acknowledges current gaps in data and information.
Some key points were highlighted in the release, these were as follows:
There were 1,926 GP practitioners in 2017, 83 (or 4.1%) less than in 2016, however, an alternative source suggests this fall may be as few as 26.
There were 754 GP locums in 2017, 70 (or 10.2%) more than in 2016 continuing the trend of increasing numbers of GP locums.
There were 239 GP registrars (GP trainees) in 2017, up seven from 2016.
A more complete measure of GPs is to include all GP practitioners, locums, retainers and registrars. In total there were 2,936 in 2017, eight fewer than 2016 (0.3%).
Additional analysis shows that of the 212 GP practitioners leaving the workforce between 2016 and 2017, just over half re-joined as a GP locum. Therefore the 'leavers' figures should not be used as those no longer working as a GP.
GP practices are becoming fewer in number, but are tending to have more GPs per practice.
The trend of a growing female GP practitioner workforce has continued.
Don't forget to follow us on Twitter, or connect with us on LinkedIn!