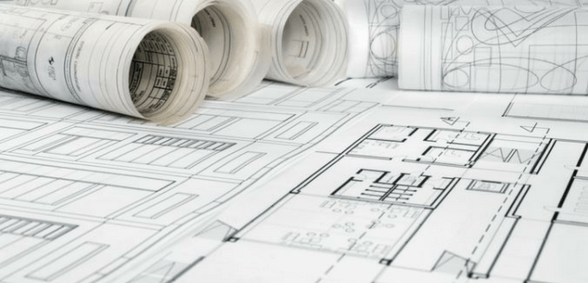 CREDIT: This story was first seen in the Weston, Worle and Somerset Mercury
Opposition is growing against plans for a new GP surgery which would serve two of North Somerset's biggest villages, the Weston, Worle and Somerset Mercury reports.
Yatton Parish Council has joined its Congresbury counterparts in not supporting Mendip Vale Medical Practice's proposal to build a surgery in Smallway.
Members have criticised the practice's 'flawed consultation' and say the location – opposite North Somerset Bird Of Prey Centre – is 'unacceptable'.
However, councillors did make clear they wanted a new surgery.
Mendip Vale wants to build a two-storey premises in Congresbury and is seeking planning permission.
However, the land has been earmarked as a strategic gap by North Somerset Council – meaning building would not normally be permitted there to ensure Yatton and Congresbury do not merge.
Practice manager David Clark told the Mercury the villages' surgeries have 'no room left'.
He said last month: "We have taken out as much back office and administration space as we can for clinical rooms. Under current guidelines, we are more than 30%below the recommended space needed to serve patients.
"We saw a three per cent increase in patients registering with us across our sites in 2017, which is more than 750 people, and without a new build we will struggle to provide sufficient services in Yatton and Congresbury."
With hundreds of homes being built across the villages, any new surgery would help reduce the strain on the local health service.
Yatton Parish Council, in its objection, said greater health provision is needed.
It said: "The parish council wishes to express it is not rejecting the concept of a new medical practice; it is a facility which would be most welcome for Yatton and Congresbury.
"However, the concerns are in the selection of the proposed site and the flawed consultation process leading to that choice.
"Councillors felt full and transparent consideration of all the site options were not made available for consultation allowing residents to express their views. The proposal is an unacceptable intrusion into the strategic gap between the villages. The building would significantly and adversely affect the open countryside and rural setting of the strategic gap."
Don't forget to follow us on Twitter, or connect with us on LinkedIn!