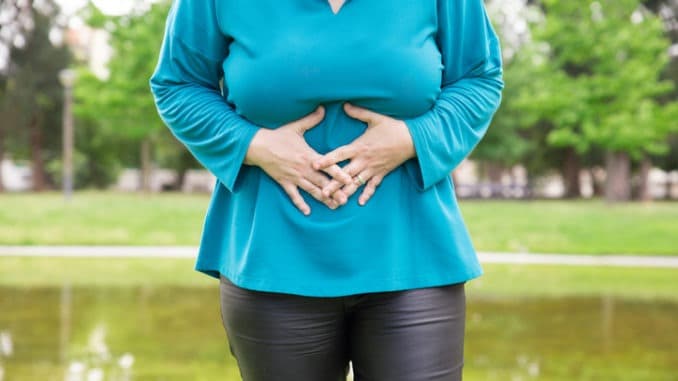 Chronic constipation affects thousands of people and can be notoriously difficult to treat consistently. The Bowel Interest Group have released a new information pack designed to aid healthcare professionals in their treatment of chronic constipation in general practice
Independent clinical and patient organisation, the Bowel Interest Group (BIG), has published a new information pack for general practices on managing chronic constipation through key therapeutic stages, ensuring that patients are not left for long periods with treatments that are not working.
Constipation, and its frequent companion symptom – faecal incontinence, ruins lives. Yet the condition is still under-managed in the National Health Service, despite some fundamentally important foundation work.
In particular, survey work with GPs conducted by BIG in 2019 has revealed that supporting materials for healthcare professionals at primary care level on constipation management are scant – yet these are one of the key resources sought by GPs. Most of these patients are treated with laxatives, with little subtlety in relation to which agent suits the individual patient's symptoms. Respondents to the survey said they would welcome useful resources on the issue; this new document is one step in redressing that balance.
Poor bowel health and chronic constipation is debilitating for thousands of people in the UK. In 2017/18, it cost the NHS £162 million in constipation treatment, of which £71 million was caused by unplanned, avoidable emergency admissions, and £91 million by spending on prescription laxatives.
The newly published information pack – Dealing with Chronic Constipation, Information for General Practitioners – summarises key research on constipation and treatment options and combines them into a simple diagram to help provide a best practice pathway for general practice in its recognition, treatment and point of escalation of the available therapies for chronic constipation.
Professor Anton Emmanuel, consultant gastroenterologist at UCLH and the National Hospital for Neurology and Neurosurgery, led the compilation of the new information pack.
"Many trusts have now created, or are developing, dedicated bowel management pathways based on NICE guidance, and are already experiencing the resulting improved patient outcomes. BIG has created a management pathway based on the NICE Clinical Knowledge Summary. This document is aimed at all clinicians, specialist care professionals, general practitioners and commissioners to help them understand that the rationale and positioning of this therapy can have a profoundly positive effect on people's health, quality of life, dignity and requirement for healthcare," Professor Emmanuel said.
Dealing with Chronic Constipation, Information for General Practice, can be found here.
Practice managers may like to signpost this new advice to clinicians at their practice.