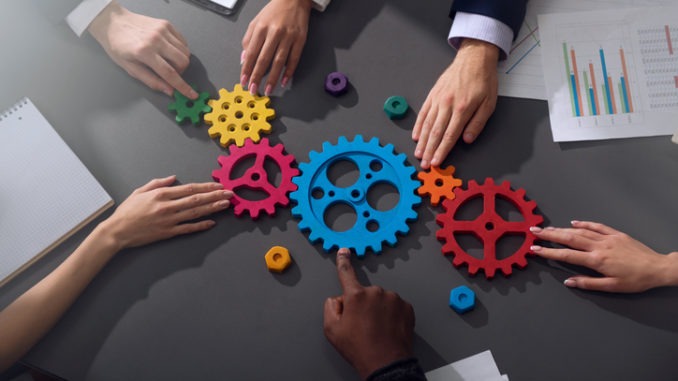 The Practice Managers Association is delighted to announce that is has formed a strategic partnership with the Royal College of General Practitioners (RCGP)
This partnership will bring RCGP's 50,000+ members a range of exclusive benefits, such as access to the PMA's e-Learning platform with the highly regarded PMA Excellence in Primary Care Finance Certificate.
It also gives each GP subscribing to this e-Learning course a free place on the PMA's renowned Accounting and Practice Finance workshop, which is now carried out online.
"The RCGP is pleased to work closely with the PMA as a preferred supplier," said Naren Duffy, from the Royal College of General Practitioners.
Austin Ambrose, the PMA's client services director, added: "We're excited to have formed this very significant partnership with the RCGP, providing an holistic support proposition to the whole of General Practice with the sharing of content, the delivery of workshops, webinars and e-Learning programmes specific to GPs."
The popular PMA Accounting and Practice Finance workshop, which has been delivered to hundreds of clinicians and non-clinicians since it began in 2015, is the foundation web workshop focused on the business management of general practice – understanding practice accounts, accounting systems and the taxation.
The modules are delivered as interactive sessions with practical guidance to enable participants to map the techniques and outcomes onto their own practice. Following the half-day workshop, key outcomes for participants will gain an understanding of what comprises a robust accounting system and how to understand practice accounts and the balance sheet.
GPs will also gain an understanding of the tax and superannuation system and how important managing these areas will lead to reduced financial risk in the ever-changing world of general practice.
For more details about the course, click here.