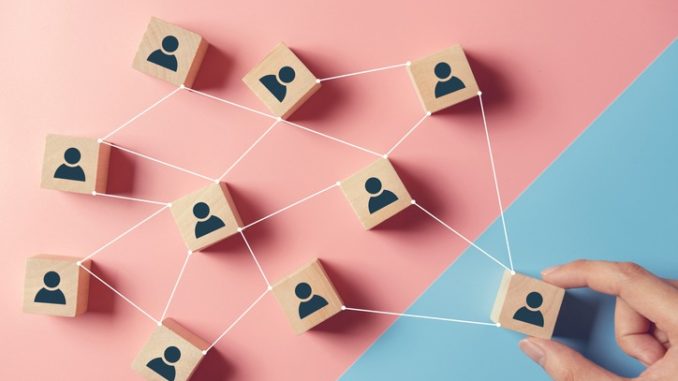 Modality Partnership – an award-winning super partnership covering more than 45 general practice sites across England – has become the latest National Association of Primary Care member
This is an edited version of an article first published by NAPC.
"We're thrilled to join forces with such a forward-thinking, innovative GP partnership whose values and ethos match our own," said National Association of Primary Care (NAPC) chair Dr Minesh Patel, commenting on the news.
"They share our commitment to finding radical new ways of working in primary care – with the ultimate aim of providing the highest quality care as close as possible to patients' homes – and they have a strong track record in doing exactly that."
Modality Partnership is a single general practice partnership, established in 2009, and operating nationally across different regions in England. They have GP practices in Birmingham and Walsall in the West Midlands, Hull, Airedale, Wharfedale and Craven in Yorkshire, Wokingham in West Berkshire, East Surrey, Mid Sussex and Lewisham in London.
The partnership was one of NHS England's early multi-specialty community provider vanguards, established in 2015 to test new models of care and to move specialist care out of hospitals into the community.
Modality Partnershipbeen testing new approaches to healthcare including the provision of specialist outpatient clinics in community locations to reduce the need for patients to visit hospitals. They offer 14 specialist services, provided out of hospital in 18 locations, via a network of 150 clinicians. These services include a broad range of clinical specialties including dermatology, respiratory, urology, gynaecology, orthopaedics, ophthalmology, rheumatology, ENT, x-ray and cardiology services.
The groupNAPC's passion for workforce development, with the aim of training, inspiring and empowering staff to find new types of integrated working, focusing on holistic, person-centered care and population health management.
Both organisations recognise the importance of creating a culture in which all staff feel valued, nurtured and committed to making progress, and both embrace digital technology.
NAPC is inviting primary care networks to work with innovative digital health firms and its own Digital Faculty – a network of specialists in primary care digitalisation – to test and deliver digital health innovations. Modality Partnership has been at the forefront of identifying and testing digital solutions for many years now.
"We are delighted to become members of NAPC," Dr Mina Gupta, group clinical chair at Modality Partnership, said. "As one of the largest super-partnerships providing primary care in the NHS, it is vitally important that we work with enlightened and like-minded organisations like NAPC.
"Through becoming members of NAPC, alongside our ongoing plans to deliver innovation in healthcare, we aim to embrace the NHS Long Term Plan and transform general practice, delivering excellent primary care for our patients, while supporting and enabling our staff and their local communities."
Don't forget to follow us on Twitter, or connect with us on LinkedIn!