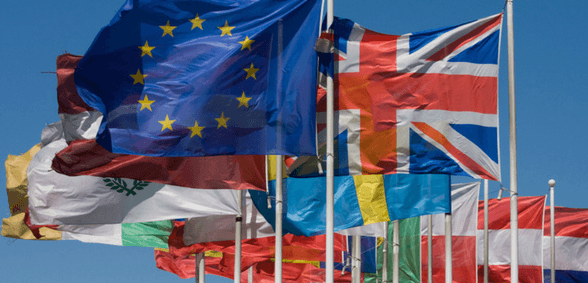 A GlobalData analyst has commented on how he believes Brexit could affect healthcare in the UK at large
Following the prime minister's Brexit defeat on Tuesday, experts have been particularly outspoken regarding how the UK leaving the EU could impact healthcare.
The industry's £70bn contribution to the national economy could be at risk following the deal defeat and, potentially, a 'no deal' Brexit – according to GlobalData.
Gavin Davidson, a pharma analyst at GlobalData, has offered his view on how Brexit could impact the UK healthcare industry's contribution to the UK economy:
"Throughout 2018, the global biopharma industry's opinion of the UK as an attractive place to base research and manufacturing has steadily eroded and last night's vote will have done nothing to improve this sentiment with the looming possibility of a no-deal Brexit.
''In a series of quarterly surveys (Q1-Q3), GlobalData asked key respondents from the US, UK, and EU healthcare markets, whether or not they thought that the UK will remain an attractive place to do central business.
"In all markets, decreases in 'yes' answers were observed; however in the UK and EU markets, confidence has collapsed with abysmal rates of 17% and 19% respectively after Q3.
"The UK has always been at the forefront of pharmaceutical and biotechnical investment and development. For this position to be maintained, companies based in the UK want certainty on the outcome of Brexit and, with MPs now debating 'what next', the stakes couldn't be higher.
"The healthcare industry's £70bn ($88.5bn) per annum contribution to the UK economy is at risk if the country ends up with a no-deal Brexit, an outcome that the EU has now escalated its planning for."
Don't forget to follow us on Twitter, or connect with us on LinkedIn!