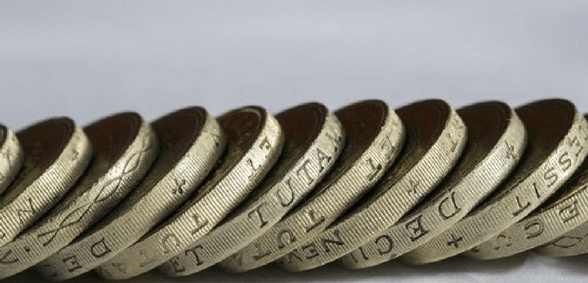 A north London CCG has been forced to offer a financial incentive to GP practices in order to encourage them to move into a hospital site
As reported by Health Service Journal, Barnet CCG has resorted to offering subsidies to GPs in the hopes of persuading them to move into a community hospital site.
The site, at Finchley Memorial Hospital (FMH), was opened to patients in 2013 – but the CCG has struggled to find a practice willing to take it.
According to Barnet CCG committee papers, 'the site was developed on the basis that a GP practice would part-occupy the unit' – however, the £39,000 per annum service charge has proven off-putting to practices.
As such, the CCG is offering financial support to solve the issue. The proposed support package would be offset by saving the money that is currently being spent on keeping the space empty.
The package has been offered to every GP in the area. The current plan is for Ravenscroft Medical Centre to move in, closing its premises Golders Green.
'FMH has been underutilised since it was built', the CCG said in a statement.
'With the opening of a number of new services the void costs have fallen', the CCG said, adding it considers the remaining five per cent of unoccupied to be 'a reasonable level of unleased space, which will provide the health and social care system the flexibility to provide other services or to run health campaigns'.
Don't forget to follow us on Twitter, or connect with us on LinkedIn!