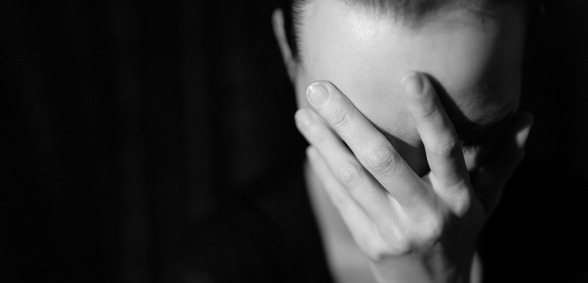 CREDIT: This story was originally seen on NHS England
A new strategy from NHS England will ensure that victims of sexual abuse receive the care they need
NHS England has announced that victims of sexual abuse will be granted a lifetime of mental health care as part of a five year strategy, which includes the implementation of Sexual Assault Referral Centres integrated across community services and an improvement in the care that is provided for men.
According to the original story, Kate Davies, NHS England's director of sexual assault service, said:
"The physical and emotional impact of sexual crimes lasts a lifetime, so it's important that survivors can get the help they need, whenever they need it.
"The physical effect of these crimes is so shocking that it can be easy to overlook the long-term mental health needs, which may be less visible but not less harmful.
"Across England, the NHS is expanding care for people with mental ill health, whatever their condition, and our new guarantee of personal, joined-up and life-long care for those who have suffered sexual assault and abuse, will build on excellent progress to address a big gap in care."
In the year ending September 2017, police recorded 138,045 sexual offences – the highest on record – but it is estimated that as few as 28% of victims actually talk to the police
NHS England's ongoing sexual health and abuse services are being bolstered by £4m worth of investment per year until 2020/21. The strategy, including the proposed centres, hopes to ensure that victims have easy access to physical and mental health treatment for their entire lives, plus community support and access to better information.
Jackie Doyle-Price, minister for mental health and inequalities, stated:
"The scars left by sexual violence may not always be visible, but they can be profound and long-lasting – it is my priority that we have the best possible support available for survivors.
"NHS England's new sexual assault strategy and the commitment within it to provide care that is better signposted, more joined-up and long-lasting is essential so that all survivors can access the support they need for as long as they need it.
"The more confident survivors are that they will get the right care and treatment, the better."
Each organisation involved in the new strategy will receive a blueprint for delivering the right care, creating better awareness of sexual assault and mental health across communities.
Don't forget to follow us on Twitter, or connect with us on LinkedIn!