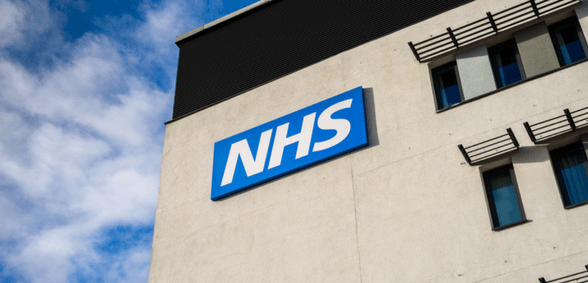 Ahead of Donald Trump's visit to the UK this week, US ambassador Woody Johnson spoke to Andrew Marr about the NHS being part of any trade deals post-Brexit
The US ambassador, Woody Johnson, has prompted anger by starting that America will want business access to the National Health Service in a post-Brexit trade deal, according to The Guardian.
When asked if the NHS would form part of any trade negotiations, Johnson told the BBC's Andrew Marr Show: "I think the entire economy, in a trade deal, all things that are traded would be on the table."
Asked if that specifically meant healthcare, he said: "I would think so."
The BMA has responded to this news, saying that profits should never take priority over patient health.
BMA deputy council chair, Dr David Wrigley, said: "Patients, NHS staff and indeed anyone who cares about our health service, will understandably be alarmed by the recent comments from the US ambassador which should serve a clear warning of how important it is that the UK government commits to excluding the NHS from any future trade agreements post-Brexit.
"The NHS should never be 'on the table' and it is paramount that in the uncertainty of what a post-Brexit Britain may bring, we ensure the strongest safeguards possible.
"Profit should never take priority over the protection of the health service and the healthcare of citizens."
Don't forget to follow us on Twitter, or connect with us on LinkedIn!