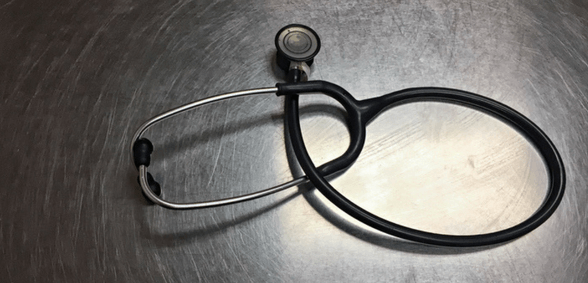 CREDIT: This story was first seen in the Express & Star
Two doctors surgeries could close and their services brought under one roof in a move experts say has been enforced by a 'crisis' in general practice,  the Express & Star.
Tenlands Road Surgery and Coombswood Surgery in Halesowen would be shut and patients sent to the town's health centre instead, under plans.
Patients who use both surgeries have been informed of the planned changes, which doctors said was necessary to ensure a service could continue to be provided safely.
In a letter to patients Dr Ruth Hearn, from Stourside Medical Practice, which runs the surgeries, said: "General practice in the UK is in a state of crisis. According to NHS England figures, 92 practices closed in 2016.
"While 34 merged with other practices, the remainder shut completely. This meant 265,000 patients had to register with a new practice.
"We would like to ensure that the service we offer is safe and stable and that we take the necessary steps to ensure that we are not at risk of closure.
"After a great deal of thought and consideration, we feel this is best achieved by bringing our services together under one roof.
"Subject to the outcome of the consultation process, and the decision of Dudley CCG, we would like to transfer all our services from Tenlands Road and Coombs Road surgeries to Halesowen Health Centre."
Dr Hearn said money saved from running two sites would be spent on providing an extra GP on one day a week.
She also said there had been instances where a doctor had to react to a medical emergency alone and that leaders were keen to have more people on duty.
Health professionals are keen to hear the views of patients and a consultation on the proposed closures will run until January 22.
Patients have been assured they will not need change doctors or move to a new practice.
Don't forget to follow us on Twitter, or connect with us on LinkedIn!