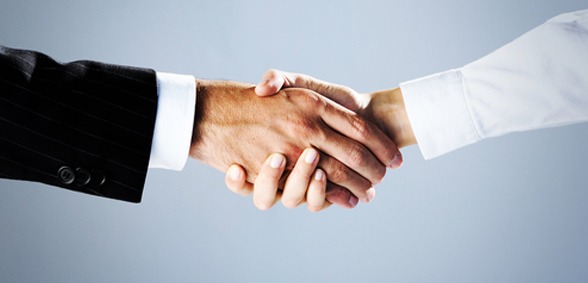 A new report by NHS Providers shows that only 39% of trust leaders think regulatory approaches are working well, but many are optimistic about NHS England and NHS Improvement working more closely together
A report by NHS Providers has revealed that only 39% of NHS trust leaders think the overall regulatory approach adopted by NHS England, NHS Improvement and the Care Quality Commission (CQC) is working well.
Despite this, there is optimism among trust leaders about the move to closer working between NHS England and NHS Improvement, in particular the opportunities that the new relationship presents for improving efficiency and shifting the culture towards one of improvement support.
The report NHS regulation and oversight: a time of transition also reveals:
Only eight per cent of respondents said that the current regulatory system was good value for money.
Only 39% of respondents said they think NHS England has a good understanding of the pressures facing trusts, compared to 74% for NHS Improvement and 52% for the CQC.
There is a sense of stability in the level of regulatory burden placed on trusts over the last 12 months.
The report also highlights the growing tension between the current system of regulation which focuses on organisations and ambition to move towards an approach which takes system working into account.
At present, only 20% of trusts agreed the regulators take local system working adequately into account in their judgements of providers. Four in five (81%) trusts agreed that NHSI/E need to develop new models of oversight to hold systems to account.
However, they point to many issues with balancing regulation and oversight at organisational level with national policy ambitions to place greater weight on collective responsibility at system level. This includes the danger of introducing additional demands on trusts.
While many trusts that have taken part in the CQC's local system reviews recognised the benefit, only one in four (25%) trusts agreed the benefits of their most recent CQC inspection justified the cost, and fewer than one in five trusts (19%) believe CQC's approach to regulation and inspection reflects the need of their specific sector.
Commenting on the findings NHS Providers director of policy and strategy, Miriam Deakin, said:
"Our findings reflect a time of transition for the sector in the way it is regulated. Trusts are optimistic that NHS England, NHS Improvement and the CQC can rise to the challenge of creating new oversight models which better reflect system level partnerships.
"These improvements will be derived from closer and more efficient working between NHS England and NHS Improvement.
"However the move towards system working and the new joint working arrangements between NHS England and NHS Improvement are creating uncertainty for trust leaders. The regulators will need to continue to adapt their approach to reflect the needs of providers within the context of system working.
"Trust leaders also continue to have mixed feelings over the current approach being taken by the regulators. We have seen a small fall in the number of trusts that think the system is working well while a significant majority continue to see it as poor value for money.
"It is worth noting that the majority of trusts that have taken part in a CQC local system review found it to be a valuable experience, but while CQC's overall approach is moving in the right direction, trusts tell us there is more work for CQC to do to translate this strategy into its approach to inspections at the frontline."
Don't forget to follow us on Twitter, or connect with us on LinkedIn!