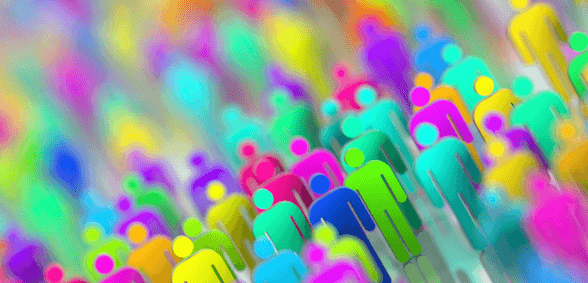 According to BMA research, the number of consultant vacancies in Scotland is far higher than official figures suggest
The British Medical Association (BMA) has warned that the true extent of gaps in the consultant workforce are being hidden by the official government figures.
According to Information Services Division Scotland, the vacancy rate is 7.2 per cent – with over half of these vacancies having been remained unfilled for six months or more.
However, the BMA believes – thanks to data obtained via the Freedom of Information act – that the actual figure is far higher.
The reason for the discrepancy is that vacancies not filled via a recruitment process can be removed temporarily from figures. Job listings not yet approved are also excluded.
BMA Scottish consultants committee chair, Simon Barker, said the high vacancy rate was affecting the care that doctors who were in post were able to give.
"It is vital the Scottish government, and NHS Employers, take a long hard look at what is driving this shortage of consultants," he sad.
"There is no doubt a range of complex issues in play, including poor work life balance, lack of protected training opportunities, substantial reductions in real terms pay and pension rules that mean unexpected and large tax bills.
"Taken together, these are major barriers to improved recruitment and retention. It will no doubt be different for every doctor, but essentially we are not doing enough to make the job attractive and rewarding.
"We need urgent action to put the consultant workforce on a sustainable footing and ensure all doctors feel valued for dedicating their lives to caring for people across Scotland."
Health secretary, Jeane Freeman, stated that overall NHS staffing levels were up by more than 13,600 under the current government.
"We're developing a comprehensive integrated health and social care workforce plan to help ensure that we have the right staff in the right place long into the future," she said.
"This will be informed by our safe staffing legislation that we are currently taking through the Scottish parliament – the first multidisciplinary workforce and workload planning legislation in the UK."
However, Barker continued that the issue of 'hidden' vacancies meant that the full picture wasn't properly recognised.
"Vacant posts are still being left out of these figures for various reasons. This just isn't acceptable. Everyone agrees there is a problem, but you can't expect to find solution if you don't have the complete picture in the first place.
"It is incredibly frustrating as a doctor to see ongoing reliance on statistics which are clearly deficient and don't fully reflect the substantial challenge of working in Scotland's NHS, and doing the very best you can to deliver care, yet being hamstrung by a lack of resources and staff.
"Recently a great deal of time has been spent discussing how to improve waiting times. Clearly it is impossible to believe that sustainable solutions to deliver quicker care can be achieved while this situation persists.
"You can spend anything you want on new equipment, but it will provide zero benefit without the skilled staff there to use it."
Don't forget to follow us on Twitter, or connect with us on LinkedIn!