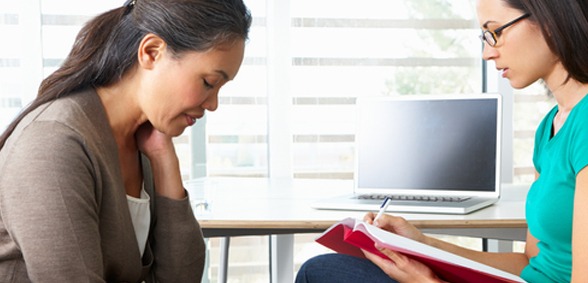 New research reveals the statistics behind women in the NHS
NHS Digital published its analysis of the role of women in the NHS last Friday (International Women's Day).
There were around 1,216,719 people working for the NHS in England, in September 2018, and 77% – 935,772 – of them were women.
The proportion of female doctors in the NHS rose form 44% in September 2013 (47,250) to 45% in September 2018 (53,692).
Nursing and health visitor roles are the most female-heavily positions, filling around 89% of the total workforce.
Women on ambulance crews, like doctors, are also in the rise – the number rose from 37% to 40% between 2013 and 2018.
Clinical support roles for women dropped from 84% to 83% of the total workforce in this time.
Meanwhile, the number of female midwives increased from 24,910 to 25,777.
Data also shows that the number of women NHS workers from overseas rose from nine per cent to 11%, proving that we rely heavily on the rest of the world to fill a need within our health service.
Read the rest of the report on NHS Digital.
Don't forget to follow us on Twitter, or connect with us on LinkedIn!