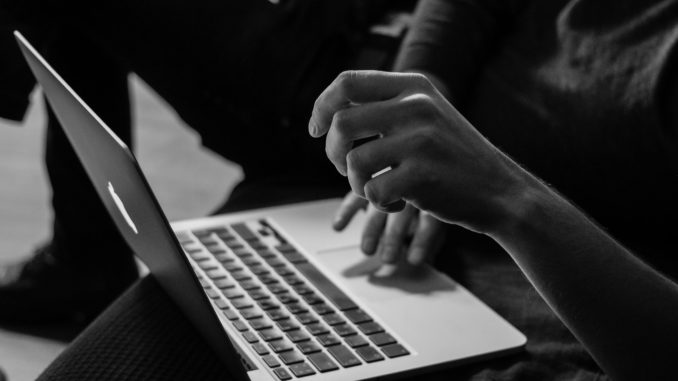 Treated.com has become one of the first online clinics to receive a rating of 'Good' from CQC
HR Healthcare, which operates Treated.com, is among the first online clinics to be given a 'Good' rating in all areas by the Care Quality Commission (CQC), following an inspection of the service in May 2019.
Starting in April, the CQC has begun inspecting online providers and assigning each a rating in a similar way to non-online or 'in-person' services.
Among other key findings, a report by Dr Rosie Benneyworth, chief inspector of Primary Medical Services and Integrated Care, summarised that:
The service had systems to manage risk so that safety incidents were less likely to happen.

The service routinely reviewed the effectiveness and appropriateness of the care it provided.

It ensured that care and treatment was delivered according to evidence-based guidelines.

Staff involved and treated people with compassion, kindness, dignity and respect.
The report also went on to observe that: 'There was a strong focus on continuous learning and improvement at all levels of the organisation.'
Registered manager for HR Healthcare and clinical director, Dr Daniel Atkinson, commented that:
"Internet providers are becoming more widely used, so we were pleased when the CQC recognised the need to develop an inspection model that was tailored specifically to online services.
"We also welcomed the news earlier this year that CQC would be introducing a ratings system, similar to that used when inspecting brick and mortar providers.
"The landscape of online care is constantly changing. We strive to be at the very forefront of the industry, using technology and innovation to make access to care easier and more convenient for patients.
"Being registered with the CQC helps us to achieve this objective, is reassuring for patients and ensures our practices adhere to the highest possible level of safety."
This is the fourth inspection of HR Healthcare by the CQC. The first was in November 2016, when the service was assessed by the CQC using an inspection model which was, at the time, still in development.
Found at the time to be in breach of regulations, the service was initially given a three month suspension. However, HR Healthcare asked for their suspension period to be extended to six months, feeling that this was necessary in order to carry out a thorough reassessment of their systems and processes.
Following a successful re-inspection, the service went back online in July 2017.
Atkinson added: "Since our services became available again two years ago, we've continued to work on improving our offering and even further developing our safety standards.
"We've done this through a combination of developing our own technology, and building relationships with other service providers.
"Educating patients on how to ensure an online provider is safe is another priority for us. By being registered with the CQC, and highlighting to our patients the important role regulators play in our practice, we hope to reduce the likelihood of patients turning to illicit online providers."
Don't forget to follow us on Twitter, or connect with us on LinkedIn!