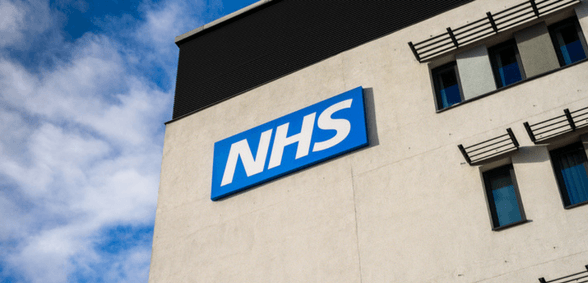 CREDIT: This story was first seen in The York Press
Doctors who were facing eviction from their own surgery in a North Yorkshire village have been told they can stay – for now, The York Press reports.
The Press reported on Saturday that Terrington Surgery, near Malton, had received notice from solicitors for its landlady, Dr Elizabeth Bradley, who used to practise there, to find alternative premises.
Lawyer Andrew Little said in a letter to the practice that Dr Bradley had rejected an offer by the practice partners to purchase the freehold and she had requested steps to be taken to recover the property.
He said that should the property continue to be occupied after last Friday, he had authority to instruct bailiffs to enter the property and change the locks.
But practice manager Heather White said yesterday that the surgery was subsequently told the eviction notice had been rescinded.
However, it had been told it still needed to vacate the premises and it was now hunting for alternative premises in the village to which it could move at short notice.
Surgery doctor Judith Matthews said she wanted to reassure patients there were no plans to close.
"Plans are being made for emergency premises should we need them," she said.
Local resident Ian Hughes said everyone in Terrington was "up in arms" about the situation. "The village is right behind the surgery and the doctors and staff who work there," he said.
"We will do whatever we can to fight this. It is unacceptable that we are being threatened with the loss of such a valuable service to so many people."
Don't forget to follow us on Twitter, or connect with us on LinkedIn!