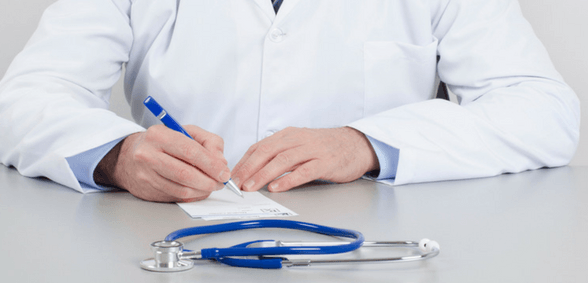 The Medical Defence Union (MDU) is providing corporate indemnity to all 17 GP federations in Northern Ireland
The arrangement means the MDU will provide corporate indemnity for clinical negligence claims being made against the federation or employed staff such as practice nurses, healthcare assistants and administrative staff. Over 330 general practices in Northern Ireland are included in the arrangement and these deliver services to approximately 1.8million patients in the region.
Noel Waters, MDU business development manager, said: "The introduction of new models of care means GP federations are providing more varied services to patients and these need to be properly indemnified in case a patient comes to harm. We have been working with the 17 GP federations in Northern Ireland over a number of months to tailor an indemnity and educational package specifically for them and their staff.
"We indemnify the federations in a number of areas including for their contracts to deliver primary care pharmacist services. We also provide indemnity for individual healthcare practitioner staff such as advanced nurse practitioners in training. GPs working for the federation still need their own individual indemnity, but we can offer them, and other healthcare professionals the best possible indemnity subscription rates as part of the arrangement".
Dr David Ross, chair of the Eastern Federation Support Unit and chair of the Federation of Family Practices Down CIC, said:
"The benefit of working with the MDU is that they have provided us with corporate indemnity to suit our needs. This means we can continue to offer patients' access to high quality services safe in the knowledge the MDU can support us if there is a clinical negligence claim against any of the federations delivering the services.
"The partnership with the MDU has been a great success so far and we look forward to continuing to work together. As our services grow and our federations deliver additional services, we will work with the MDU to ensure our indemnity needs are appropriately taken care of."
Don't forget to follow us on Twitter, or connect with us on LinkedIn!