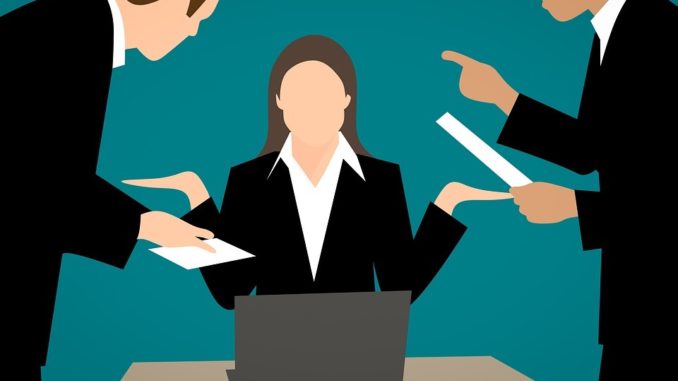 New General Medical Council report reveals cracks in medical careers – Professor Dame Jane Dacre responds
The General Medical council have published their 2018 report on the challenges facing our health service, and the contribution 'we and others can make to address these issues and create a sustainable workforce for the future.'
Commenting on the GMC report on state of medical education and practice, Professor Dame Jane Dacre, MPS President said:
"Medicine is a great career which offers so many possibilities to improve people's lives.
"However, as the GMC report shows, a worrying number of doctors are considering leaving the profession and a high proportion of these are suffering from burnout and feel unable to cope with their workload.
"Our own survey of MPS members found 35% of respondents saying they have considered moving abroad and just under half (45%) have considered leaving the profession due to personal wellbeing concerns.
"We call on healthcare providers, the CQC, and Governments to take urgent steps to improve the working environment and to truly begin to tackle the endemic of burnout in healthcare. Only with organisational level interventions can the wellbeing of doctors be safeguarded."
Don't forget to follow us on Twitter, or connect with us on LinkedIn!