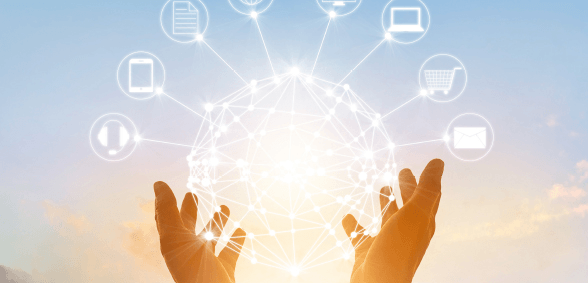 The new chair of the RCGP – Professor Helen Stokes-Lampard – took time out of her busy schedule to discuss her aims and those of the RCGP with Marie Cahalane – exploring the hope which the GP Forward View represents as well as the College's other priorities which are driving improvements in the service – for patients and for those responsible for providing their healthcare
This article was featured in the March/April issue of Practice Business. Click here to read the article in full.
For more information about subscribing to the magazine, please click here.