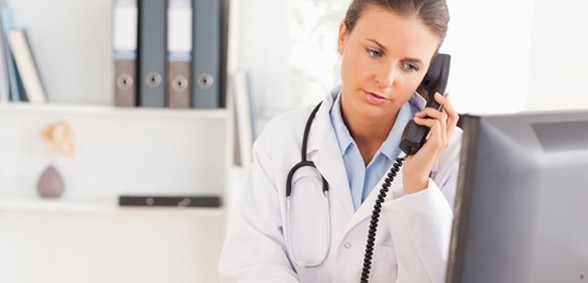 Credit: This story was first seen on the Bournemouth Daily Echo
Two Poole GP surgeries which serve more than 20,000 patients between them are to merge due to 'increasing pressure' on the NHS, the Bournemouth Daily Echo reports.
The Parkstone Health Centre and the Madeira Practice will become one practice. However, both surgeries will remain open for the time being.
The Parkstone Health Centre site will provide a service for those who pre-book appointments, while the Madeira Practice will become the base for acute medical care. Doctors from both sites will staff these services.
It is expected that the merger will be in place by April 1 as work begins to refurbish and enlarge the Mansfield Road site. The practice will eventually house both services.
Practice manager Sue Wilkins, who currently divides her time between both health centres, said patients in both existing surgeries will be keep updated on changes, and any disruption will be kept to a minimum.
"There is also the potential for providing more community and hospital-style services within the new practice," she said. "We believe the merger will ensure we are in a strong position to meet the challenges of a changing NHS."
The new practice will be named the Parkstone Tower Practice following discussions with staff and patient participation groups.
All GPs and nurses will remain working for both practices providing the same services.
Sue said the merger is "designed to ensure the long-term sustainability of local medical services" for its patients, with enhanced care and continuity of services.
"The Madeira Medical Centre and the Parkstone Health Centre will continue to maintain medical services at both sites," she said. "Ideally, we would like to move into purpose-built premises from which integrated services can be provided to our patients."
The two practices already have a strong working relationship.