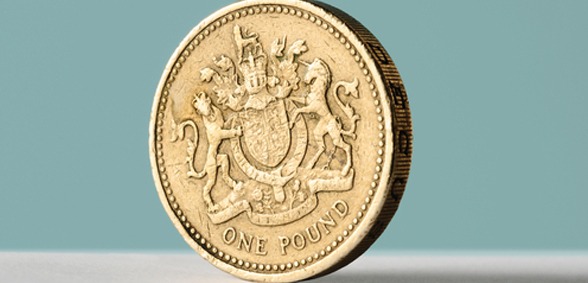 As reported by The Guardian, new research shows that the Sure Start programme has saved the NHS millions of pounds despite its own budget continually being slashed
A study has found that the Sure Start programme has saved the NHS millions.
The aim of Sure Start centres is to deliver health benefits for children and young people in deprived areas of the country.
Research by the Institute for Fiscal Studies found that, in areas where Sure Start offers particularly high levels of service, hospital visits for injuries fell among all primary school-aged children.
Sure Start has had its budget cut by two-thirds between 2012 and 2017, and the study calls on the government to acknowledge the money it is saving the NHS.
It also highlighted its effect in reducing health inequalities. "Since the benefits are biggest in the poorest neighbourhoods, access to Sure Start can help close around half the gap in hospitalisations between rich and poor areas," said Gabriella Conti, a UCL academic and the study's co-author.
The study does recognise that returning Sure Start funding to its 2009 would be challenging, and suggests ensuring that the organisation is expanded into other areas with a high level of child poverty.
The study goes on to examine the financial savings made to the NHS by Sure Start; it states that direct savings through fewer hospital visits saved £5m.
Tracy Brabin, the shadow early years minister, said: "This research shows the critical role Sure Start plays in children's health, as well as their development.
"But, shamefully, over a thousand Sure Start centres have been lost through years of austerity, meaning children and families across the country are missing out."
Poverty expert Naomi Eisenstadt, who was the first director of the government's Sure Start unit in 1999, welcomed the 'authoritative' piece of research, and urged ministers to start to reverse early years spending cuts.
"I hope this study changes the conversation of Sure Start," she said.
Councillor Anntoinette Bramble, chair of the Local Government Association's children and young people board, commented: "It is inevitable that without new investment from government in children's services, councils will face the difficult but unavoidable decision of having to cut or close early help services such as children's centres."
A Department for Education spokesperson added: "Children's centres can play an important role in supporting families, and local councils decide how to organise and provide services for families in their areas to meet local needs – whether this is through children's centre buildings or delivering services in different ways, and we continuously reflect on what works best."
Don't forget to follow us on Twitter, or connect with us on LinkedIn!